BC Ferries open up new roads
A summertime promotion makes riding the ferries more affordable for RVers.
by Nowell Berg —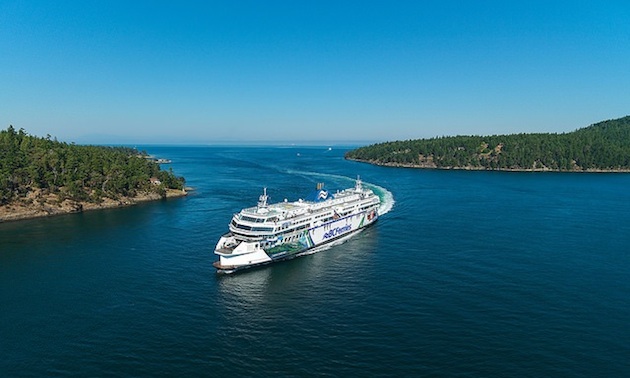 With 24 routes covering a thousand miles of coastline, BC Ferries can take your RV places you might not have thought about. According to Deborah Marshall, executive director of public affairs for BC Ferries, destinations including the North Coast, Vancouver Island, the Sunshine Coast and the Gulf Islands are accessible to most RVs.
"We do accommodate RVs," said Marshall, "but on smaller routes space would be a bit more limited for RVs."
Marshall said summer 2015 brings back a great promotion for RVers. BC Ferries' Size Up the Savings runs from June 17 through Sept 13 on two routes. RVers will enjoy a 66 per cent savings on the fee paid for all additional length over 20 feet. Normally the extra length fee is $6.35 per foot, but the Size Up the Savings cost for extra length is only $2 per foot.
The promotion applies on Wednesday and Saturday starting at 4 p.m. until the last sailing, and Sunday morning before 9 a.m. on the Metro Vancouver (Tsawwassen) to Victoria (Swartz Bay) and Metro Vancouver (Tsawwassen) to Nanaimo (Duke Point) routes.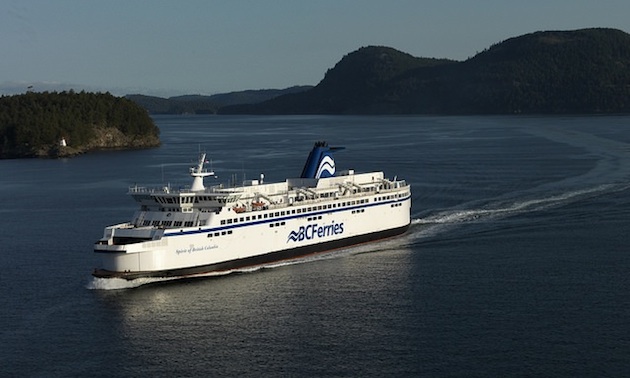 Victoria's historical points of interest
This summer at RV West it's all about destinations of historical interest. If you're in Victoria, the number of historic destinations are practically too numerous to list. Check out the Tourism Victoria website for more details.
History in Nanaimo