Prepare for the unexpected
Be prepared with an emergency first aid kit and survival kit.
by Kimberly Shellborn —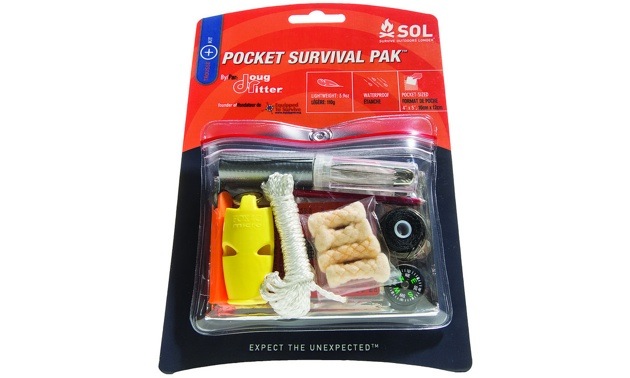 When you are in the great outdoors, unexpected emergencies can arise. Although you may not have a lot of space, it is good to be as prepared as possible for the unexpected.
Something to add to your repertoire of equipment is a first aid kit, such as the Adventure Medical Kit. It comes in a watertight container and weighs just four ounces, complete with bandages and dressing to care for wounds, sting and itch relief wipes, antiseptic wipe, blister material, safety pins and other supplies.
If you are taking hikes that could leave you stranded, you could also opt for a pocket outdoor survival kit. This kit contains string, a compass, duct tape, magnifier, sewing needle, fishing kit and other essential survival items.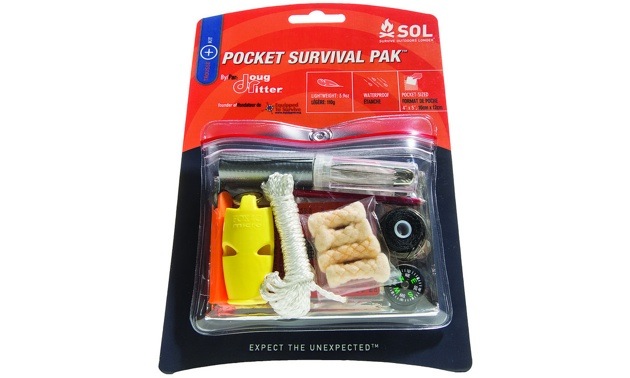 Finally, a SOL Escape Lite Bivvy is a lightweight warm weather sleeping bag. This amazing design lets condensation escape while keeping out rain, snow or wind. It also reflects body heat to keep you warm. It can be used as a sleeping bag liner, a warm weather sleeping bag or even as an emergency outdoor survival bag.
To find out more about these and other products, see adventuremedicalkits.com