Quick mushroom and cheese toasties
This quick and easy appetizer is ideal for RVers on the go
by NewsCanada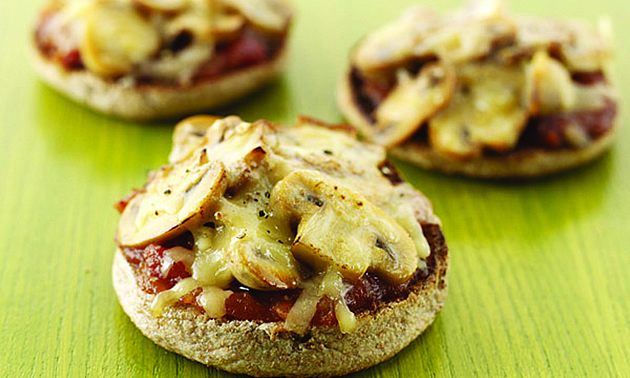 (NC)—This popular appetizer will make your mouth water. It's quick to make and incorporates common ingredients, so it is perfect for RV travellers.
Prep: Five minutes

Cooking time: 10 minutes
Serves: Four
Ingredients:
• 1 tbsp vegetable oil

• 250 grams closed-cup mushrooms, sliced

• Salt and freshly ground black pepper
• 2 wholemeal muffins, split

• 4 heaped tsp tomato chutney
• 
50 grams mature cheddar cheese, grated

Method:

• Heat the oil in a large frying pan, add the mushrooms and cook over a high heat for 4-5 mins or until the mushrooms are golden brown. Remove from the heat and season to taste with salt and pepper.

• Preheat the grill. Place the muffins, cut side up, on the grill rack and toast on both sides. Place cut side up and spread some of the tomato chutney on each muffin. Top with the mushrooms and a sprinkling of cheese.

• Cook the muffins under the hot grill for one to two minutes until golden brown and the cheese is bubbling. Serve hot.
For more mushroom recipes and nutritional information visit www.mushrooms.ca.