Meatballs
Homemade meatballs may require a bit of time to put together, but the taste is worth the effort
Submitted by Bambi Meunier —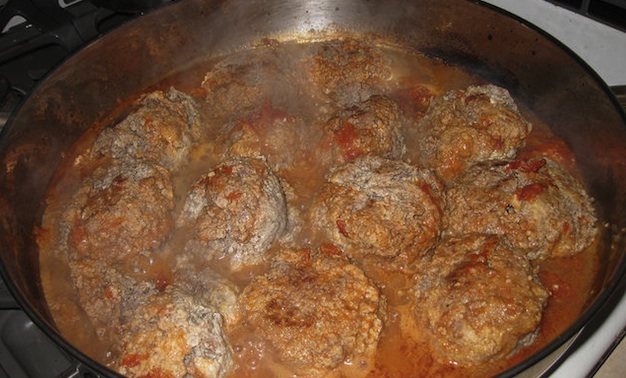 Chad and Bambi Meunier, who write ourrvlife.blogspot.ca have submitted this fabulous meatball recipe. It goes perfectly with their marinara sauce.
Ingredients:
About 1.5 kg (3 lb) ground beef
4 shallots
1 large bulb of garlic
2 eggs
55 g (2 oz) Parmesan cheese, grated
250 g (1 cup) gluten-free bread crumbs
2.5 g (1/2 tsp) salt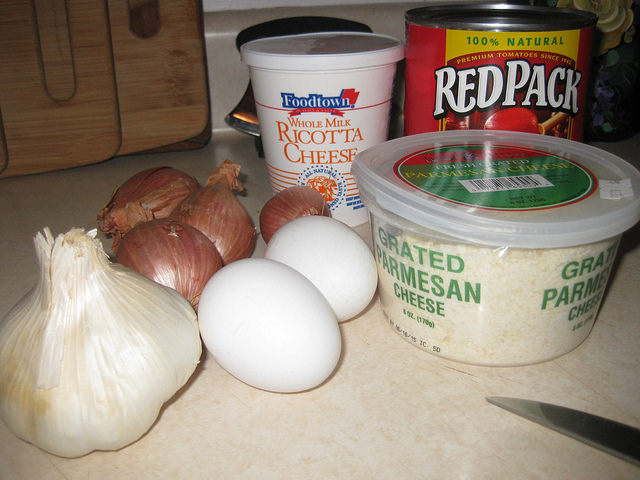 pepper (to taste)
425 g (15 oz) ricotta cheese
fresh basil leaves for garnish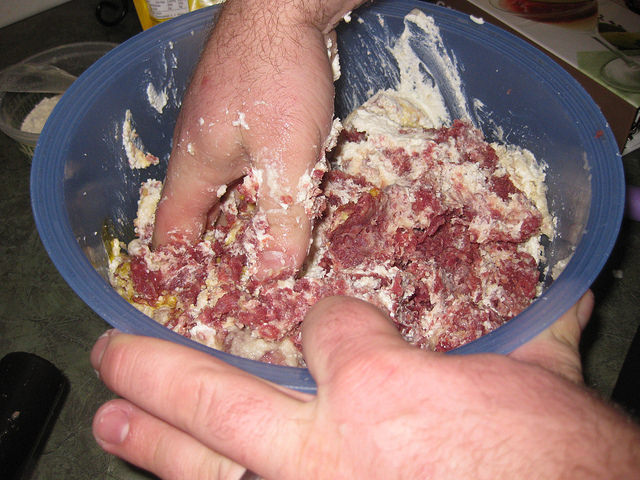 Instructions
Make marinara sauce following recipe from RVwest cuisine.
Peel the shallots and garlic and blend or chop very fine.
Combine the shallots, garlic, eggs, Parmesan cheese, bread crumbs, salt, pepper, ricotta cheese and ground beef in a bowl and mix with your hands. We like to wear rubber gloves to mix it. That also makes it easier to form the meatballs.
Grab a large handful of the mixture and form into a ball about 5 centimetres (2 inches) thick. Keep all the meatballs about the same size.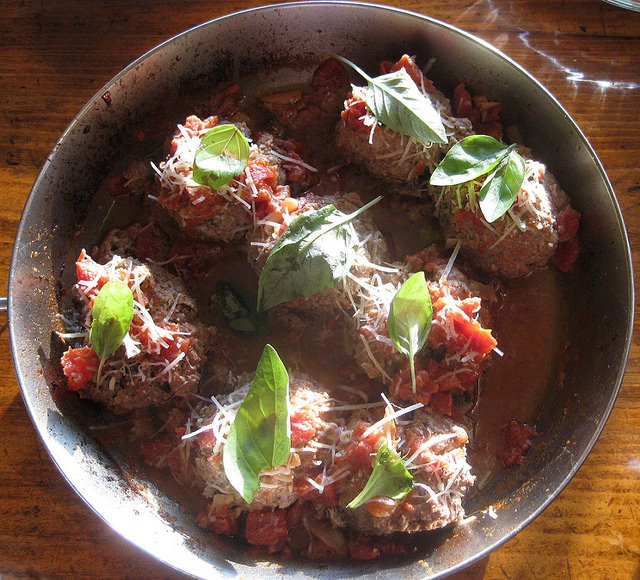 Place the meatballs into the sauce.
Bring the marinara sauce to a boil over high heat. Add 250 millilitres (one cup) of water and allow the meatballs to cook for about 20 minutes.
Turn when brown on the bottom and allow the other side to cook about 10 more minutes, until they are brown and cooked through.
Garnish with Parmesan cheese and fresh basil leaves.