Chad's gluten-free Chicken Francese recipe
Submitted by Bambi Meunier —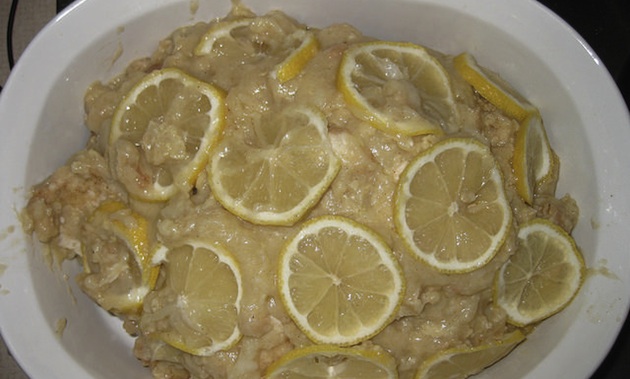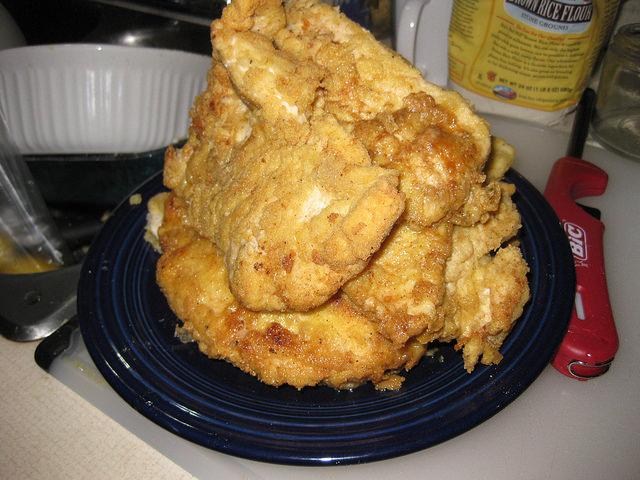 Chad and Bambi Meunier, full-time RVers and writers of http://ourrvlife.blogspot.ca, have sent us a few of their favourite recipes. This one is their gluten-free Chicken Francese.
Ingredients:
85 g (3 lb) skinless boneless chicken breasts
250 ml (2 cups) gluten-free flour (we used garbanzo bean flour and brown rice flour)
2.5 ml (1/2 tsp) salt
pepper (to taste)
30 ml (2 tbsp) garlic powder
4 or 5 eggs
canola oil
2 litres (2 quarts) of chicken broth
juice of 2 lemons (more or less to suit taste) and 1 lemon, thinly sliced
1 stick of butter
Instructions:
Slice the chicken breasts in half, about 1/2 centimetre (1/4 inch) thick. Beat the breasts with a tenderizer.
Mix the flour, salt, pepper and garlic powder in a dish.
Whisk the eggs in a bowl.
Add canola oil to a pan, coating the pan 2 centimetres (3/4 inch) thick.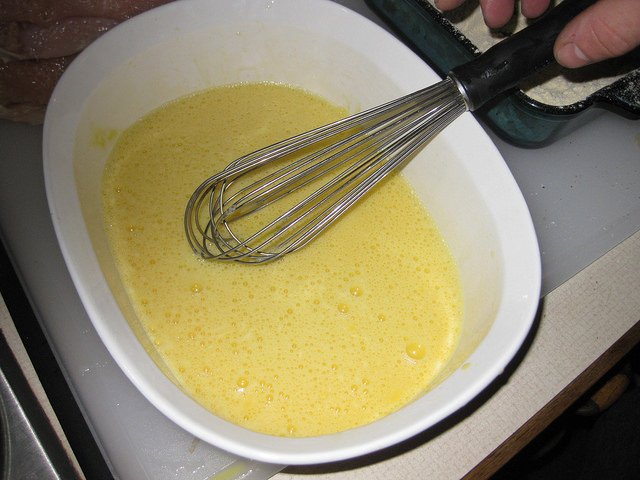 Coat the chicken in flour. Dip in the eggs. Coat again with flour (add more flour if needed). Add to the oil to fry, two minutes each side. Set aside.
Bring the chicken broth, lemon juice, sliced lemons and butter to a boil.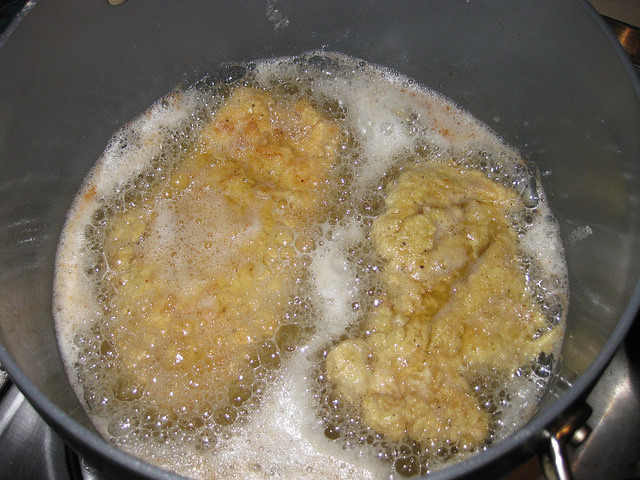 Add about 44 millilitres (3 tablespoons) of flour until mixture thickens. Add all of the chicken to the mixture and simmer for 5 minutes.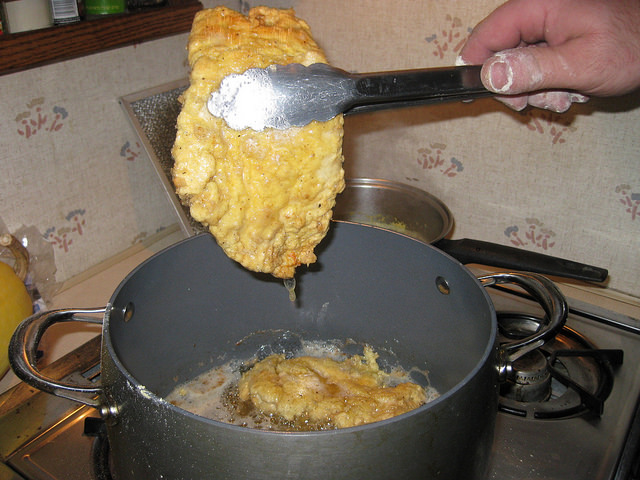 Remove from pan and serve.