Chad's basic marinara sauce
RV bloggers Chad and Bambi Meunier share their gluten free recipe for a versatile tomato sauce.
Submitted by Bambi Meunier —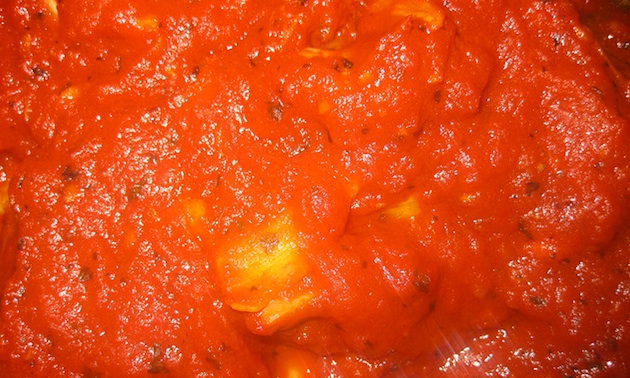 Chad and Bambi Meunier are fulltimers who write about their travels on ourrvlife.blogspot.ca/.
Chad loves to cook, and we are happy that they have shared some recipes for RVwest readers. This is the first of a few recipes they are passing along.
We are sure you will get hungry just reading this recipe and thinking about what you want to put it over. This is Chad's Basic Marinara sauce:
Ingredients:
1 small bulb of garlic (use more or less garlic to taste—we love garlic)
30 ml (2 tablespoons) extra virgin olive oil
800 grams (28 oz) can whole peeled tomatoes (from Italy are delicious, fresh tomatoes are best)
2.5 ml (1/2 teaspoon) salt (or to taste)
Pepper to taste
7.5 ml (1/2 tablespoon) dried basil
Instructions:
Peel the garlic cloves and add to a saucepan with 2 tablespoons of olive oil. Crush the garlic cloves with a potato masher. Sauté over medium-high heat until the cloves are golden brown.
Add the can of tomatoes and crush the tomatoes carefully with a potato masher. (I say carefully because they are full of juice and you don't want them to splatter everywhere.)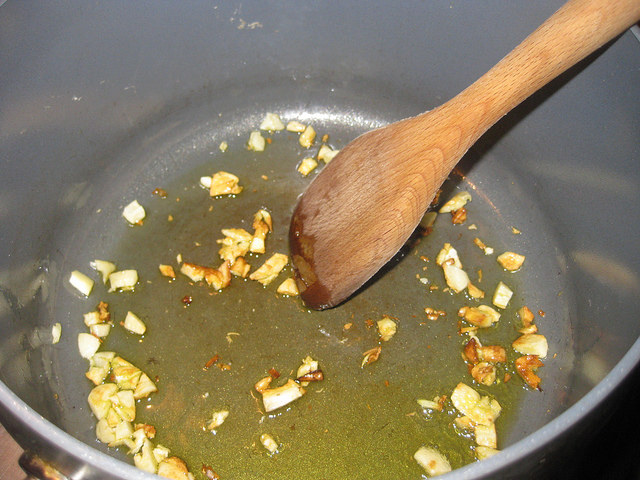 Add the 1/4 teaspoon salt, 1/8 teaspoon pepper, and 1/2 tablespoon of dried basil and let simmer partially covered for about 15 to 20 minutes, or until it has achieved the desired thickness.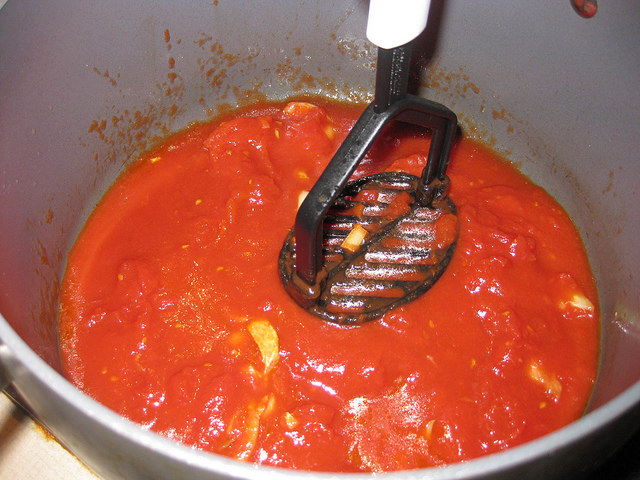 Serve over your favorite gluten free noodles, mozzarella balls or meatballs. (Meatball recipe to follow.)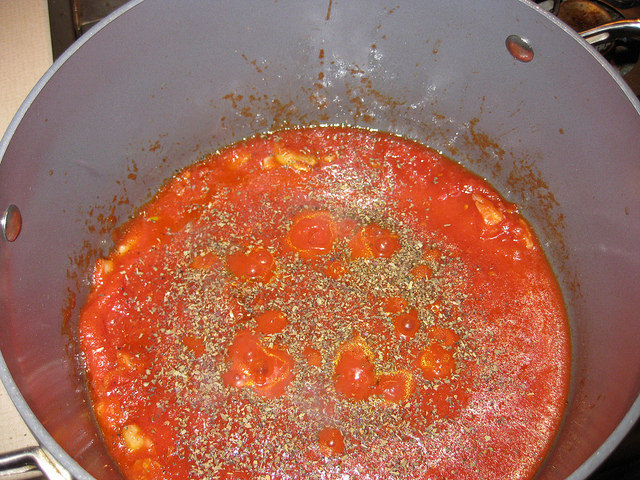 If you would like more recipes by Chad and Bambi Meunier, go to ourrvlife.blogspot.ca