Best restaurants in Brenda, Quartzsite and area
Take a break from the shows and other attractions, and enjoy a delicious meal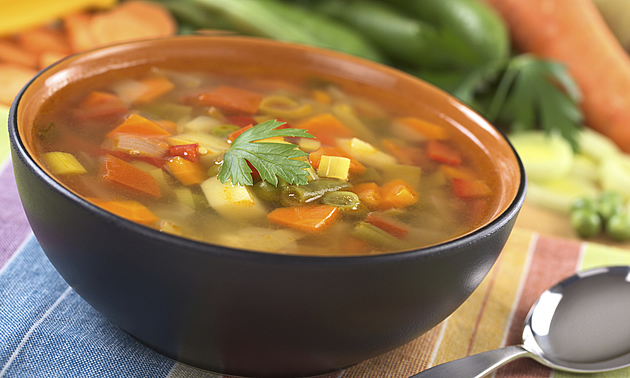 Every year, snowbirds flock to this part of Arizona to take in the gem shows, balmy climate and friendly atmosphere. Stop at these restaurants and satisfy your appetite before heading out to the next activity.
Black Rock Café
Located in Salome, a community near Brenda, Arizona, Black Rock Café is affiliated with the Black Rock RV Village. You can stop here for breakfast, lunch or supper. Relax with a glass of wine or beer and delve into the weekend buffet, prime rib dinners and Sunday brunches.
Palo Verde Café
An enticing dining locale in Quartzsite, Palo Verde Café offers exceptional service, reasonable prices, and above all, a menu that will make your mouth water. The Palo Verde burger gets rave reviews from customers who eat here. For more information or to reserve a table, call 928-927-7676.
Silly Al's Pizza
Perhaps the most memorable pizza place in the Quartzsite area, Silly Al's Pizza impresses customers with creative, and tasty, flavour combos. The ingredients are sourced locally whenever possible, and you can also order Mexican food, salad and sandwiches here.
Sweet Darlene's Restaurant and Bakery
With the trademark Quartzsite charm and hospitality, Sweet Darlene's incorporates a restaurant, bakery and even a gift shop in one cozy venue. To satisfy your sweet tooth, give the cinnamon buns or pecan rolls a try.
Mountain Quail Café
The Mountain Quail Café in Quartzsite is a welcome break from the world of fast food chain restaurants. Here you can find simple, home-style comfort food that will leave you satisfied.