Top destinations for RVing in Nevada
Nevada appeals to everyone with its diverse range of attractions and activities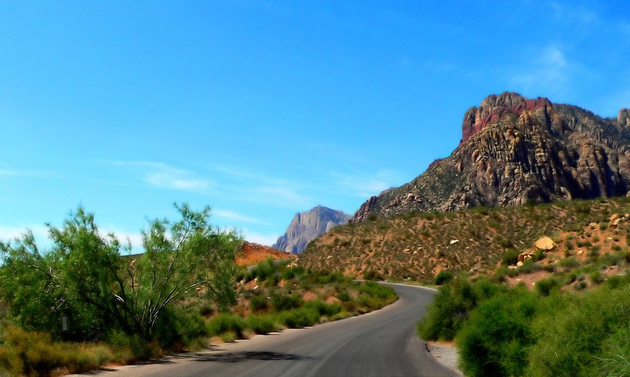 Heading south for winter? Nevada has much to offer travellers who seek a mild climate, outdoor recreation, enticing events and festive nightlife.
While there's a multitude of places to visit and things to do here, we've narrowed down the list to some of our absolute favourites!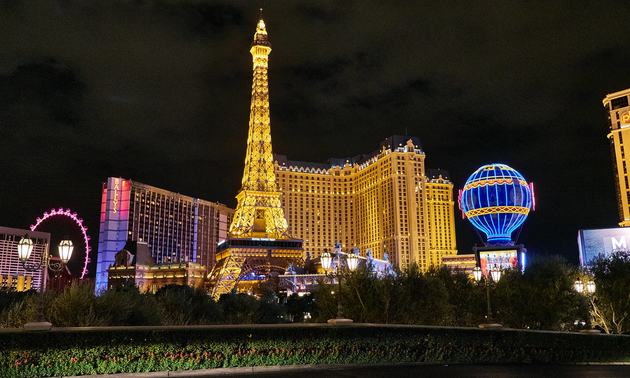 - Kārlis Dambrāns photo/Flickr Creative Commons
What happens in Vegas...
If it's your first time in Nevada, or your tenth, you'll have a blast in Las Vegas.
The 117,000-gallon Aquarium at the Silverton is a unique feature that participants of all ages can appreciate. Underwater mermaid shows are put on regularly by performers with backgrounds in synchronized and competitive swimming.
The Adventuredome Theme Park is another family-oriented attraction, with classic midway games, rock climbing and indoor bungee jumping—you will be kept busy the entire time.
If you want to get out of the city for a while, Red Rock Canyon is located about 17 miles west of Vegas, and it's well worth the drive. Come here to take part in guided hikes and programs, or set off on your own to explore the terrain on foot or on bike. There are also camping spots here, and profound rock climbing areas.
For more information, check out these articles about RVing in Las Vegas.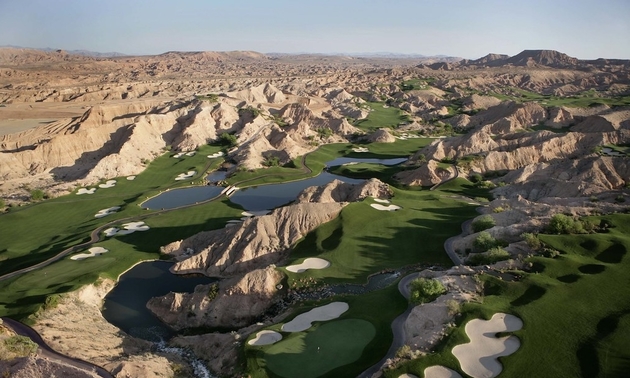 - Photo courtesy Mesquite Chamber of Commerce
Mesquite offers golf, gaming and art
The community of Mesquite is renowned for its sprawling golf courses and vibrant casinos. What you might not know is that it also has a bustling arts and culture scene.
Visit the Mesquite Fine Arts Center to shop for affordable local artwork, peruse rotating exhibits, or even take a single-day workshop to hone your own craft. There are drawing, painting and pottery classes held regularly, and admission is always free, thanks to the hard-working volunteer staff.
You can also take a walk through the Virgin Valley Heritage Museum, to learn about the history of the area.
For more information, check out these articles about RVing in Mesquite.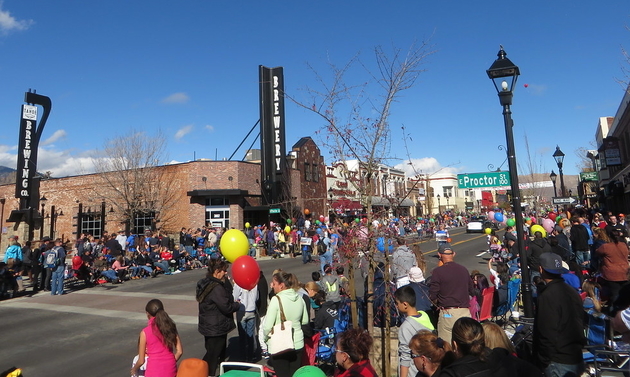 - Ken Lund photo/Flickr Creative Commons
Carson City awaits
Carson City is the state capital, and it has much to offer RVers.
The Nevada State Museum is located in an old U.S. mint building. It has a changing gallery, and permanent displays to teach guests about the mint's history, silver mining in the area and other events of interest. One of the permanent exhibits is called Nevada's Changing Earth, boasting 300 rock and mineral specimens, petrified wood, replicas and fossils (including ammonites that measure up to three feet long).
Another option is to follow the "blue line" painted on the sidewalk in Carson City's west end. This will take you on the Kit Carson Trail, a route which serves as a self-guided walking tour. Get a brochure ahead of time, to read about the heritage homes you will see along the way. Some of the venues once had famous guests, such as Mark Twain, and George Ferris (inventor of the Ferris wheel).
If you would like to do some gambling, Carson City has a gaming scene you'll want to be part of. Unlike the larger, more crowded casinos in the bigger centres, Carson City has a myriad of smaller, more intimate establishments. Many are older casinos, with tons of character.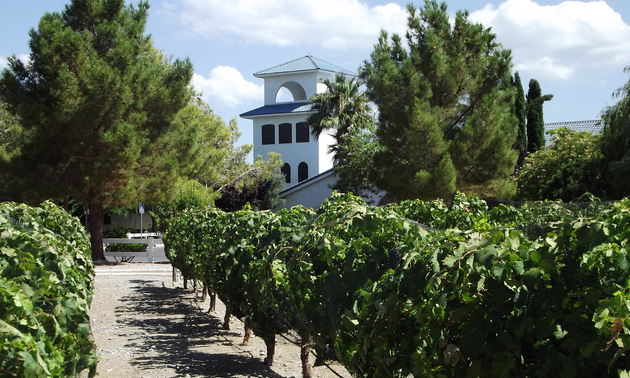 - Photo courtesy Town of Pahrump
Party it up in Pahrump
Pahrump is a smaller community just an hour west of Las Vegas. It is also within an hour's drive of Death Valley National Park, making it the perfect central location to set up camp.
There is a lot to see and do right in town, as well. Go for a hike, visit the speedway, or play a round on one of the local golf courses. There are a number of quality restaurants, and a couple of wineries that you can tour.
All this being said, the biggest reason to visit Pahrump might be its roster of festivals. It seems like something is always going on, with live entertainment, culinary events, wine tastings, music festivals and more.
For more information, check out this article about other attractions in Pahrump.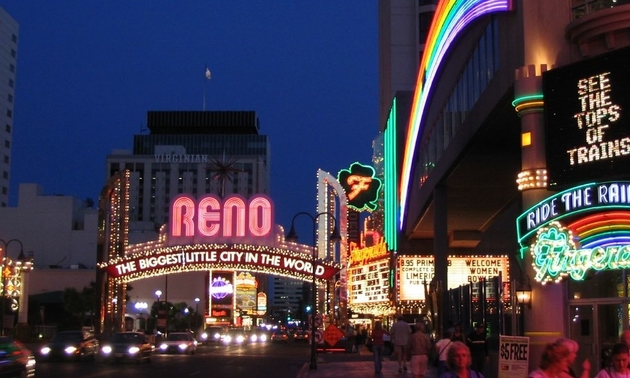 Reno has classic casinos and more
Reno is another popular gambling destination, but there is more to see here than gaming tables.
This city (aptly termed "the Biggest Little City in the World") has everything from microbreweries to coffee roasters, and a wide array of cuisine. You can spend time in locations once visited by celebrities like Marilyn Monroe and Frank Sinatra, or check out the Dymaxion Car at the National Automobile Museum.
If you want something a little bit more unusual, you can view an impressive taxidermy display and other quirky curios in the Wilbur D. May Museum (apparently, there is at least one shrunken head in this collection.)
Reno is also a short drive from Lake Tahoe, where you can go boating, fishing or hiking on the beach.