150 Reasons to visit Nelson and Kootenay Lake
Celebrate Canada's 150th birthday with these awesome things to see and do in the Nelson/Kootenay Lake area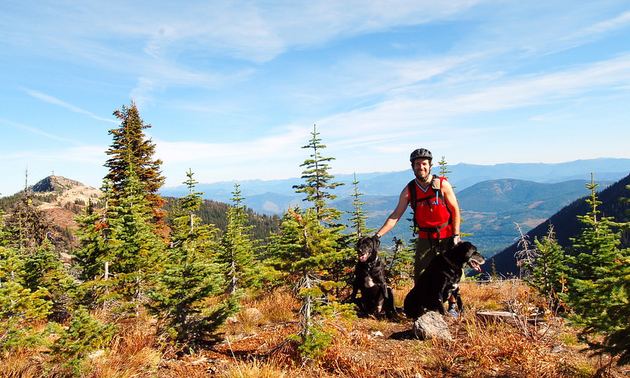 This year marks Canada's 150th birthday, and Nelson and Kootenay Lake Tourism has come up with 150 suggestions to keep you busy in their neck of the woods.
Some of the suggestions centre on local history:
"Long before Canada was established in 1867, First Nations people had been residing in the Nelson area for over 5000 years. Living closely with the land, they were the first to discover the healing waters at Ainsworth Hot Springs. A visit to Touchstones Nelson is a great way to learn about this early history and how early peoples shaped the landscape."
Others vary from arts and culture events to outdoor activities:
"Check out a festival, meet local artisans, visit a craft fair, or take in a live performance at the Capitol Theatre. For outdoor enthusiasts, consider a hike up Jumbo Pass, go for a trail run, mountain bike one of our trails, do yoga on the beach, raft one of our local rivers, or road cycle on our quiet roads. The options are endless!"
Read the full article, and learn more about this gem of a destination, on the Nelson and Kootenay Lake Tourism website.