RV Care, Canada's largest RV dealer network presents "RV Travelers's Choice"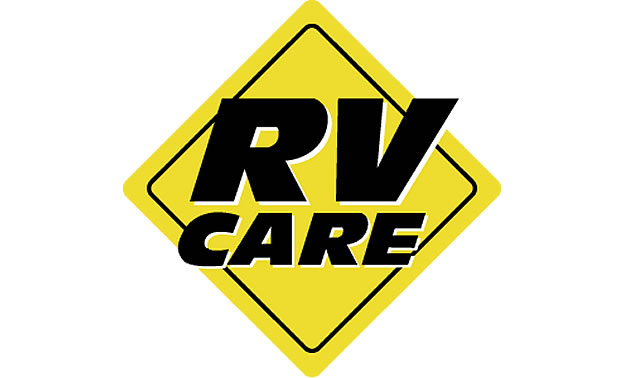 Langley, BC – February 12, 2015 ‐ RV Care, Canada's largest RV dealer network, is introducing its new proprietary line of RV Parts and Accessories called RV Traveler's Choice (RVTC). This new line of products meets the RV consumer's need for SIMPLE, FAIR PRICED RV parts and accessories.
RV parts and accessories are "must have products" for RV owners. They can be found at all RV dealerships as well as a number of mass merchant retail stores. Sometimes they're branded under different names, often with a wide range of retail prices, none the less, they're pretty much the same. So what it comes down to is, who do you trust, will they provide quality service after the sale, regardless of where you travel, and is it a fair price?
The RV Traveler's Choice brand was created to bring to Canada a simple and honestretail approach to common RV parts and accessoriesfor all RVer's. RV Care has developed a trust among consumers who appreciate quality service for their RV and is now expanding that to include every‐day fair prices for parts and accessories.
Its all about size, scope and a vision ‐ RV Care's collective buying power positions them to negotiate preferred pricing, which translates into better retail prices. Customers buying RVs and/or RV Traveler's Choice products from an RV Care store, will be serviced wherever they travel by any one of the networks 59 locations across Canada. RV Care's national service network is unmatched in the Canadian RV landscape.
RV Traveler's Choice brand of products is being exclusively introduced now through the RV Care stores across Canada. It includes a Customer Promise that speaks to the integrity of the network and the brand. RVTC parts and accessories are poised to become the recognized brand of choice for RV travelers.
For more information on RV Traveler's Choice products please visit rvtravelerschoice.com.