How about a date in Indio, California?
Have the best date imaginable while eating a handful of dates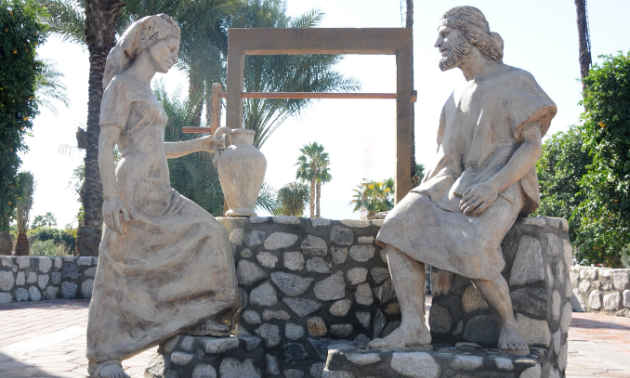 Dates are delicious, and for almost a century, Shields Date Garden has been Indio's mecca for those that love date culture. "From the moment you walk through our doors, customers are greeted by every imaginable product incorporating dates," said Jessica Duenow, creative director and public relations manager for Shields.
First, you can learn about dates by watching the film The Romance and Sex Life of the Date that plays continuously every day. Then, taste the many different varieties of locally grown and harvested dates at the sample counter such as blonde and brunette dates. When it comes to the most popular dates, Duenow said one stands out from the rest. "Shields Super Jumbo Royal Medjool dates are the undisputed king of the crop. These dates are the largest, sweetest and creamiest in texture that we harvest."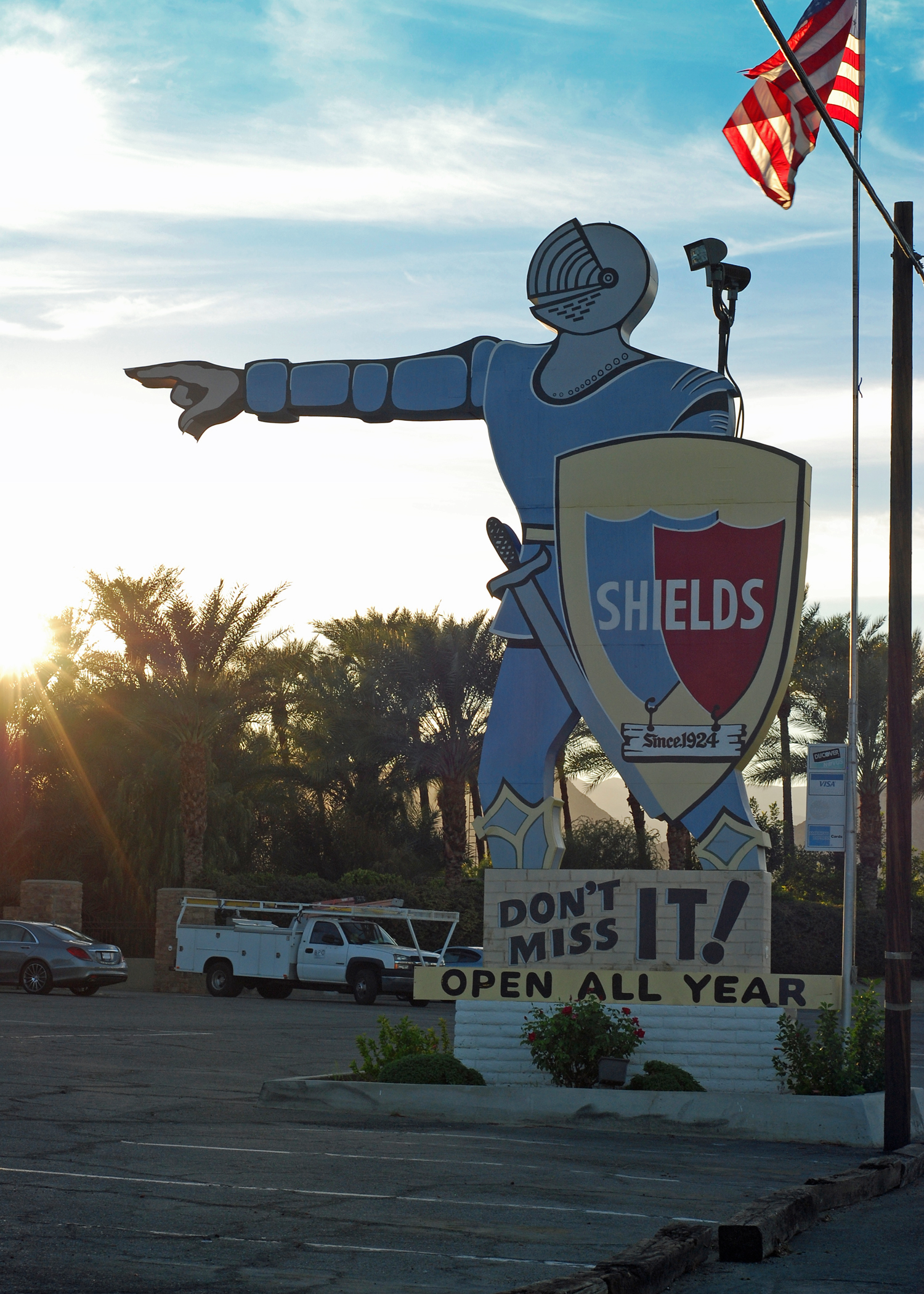 The Café at Shields offers customers the option of ingesting delectable dates in liquid form as well as in the raw. "Sit at our quintessential 1960s original shake counter and sip on a full-flavoured refreshing date shake," Duenow said. The café also serves breakfast and lunch items, many featuring dates.
Besides eating the flavourful fruit, visitors can complete their Shields venture with a walk through the 17-acre (seven-hectare) date grove and botanical garden, which showcases 23 hand-crafted statues that depict the life of Christ. The statues were relocated to the Palm Springs area from Vancouver, British Columbia, in 2011, and were previously owned by former B.C. premier Bill Vander Zalm. The statues are an enhancement to a long existing date and botanical garden that includes date palms, citrus trees (ruby and white grapefruit, lemons, tangerines, mandarins), fig and guava trees and a wide variety of native desert plants.
"Shields is a place where you can remember the past and create new memories for your future," said Duenow.