Red Deer RV Show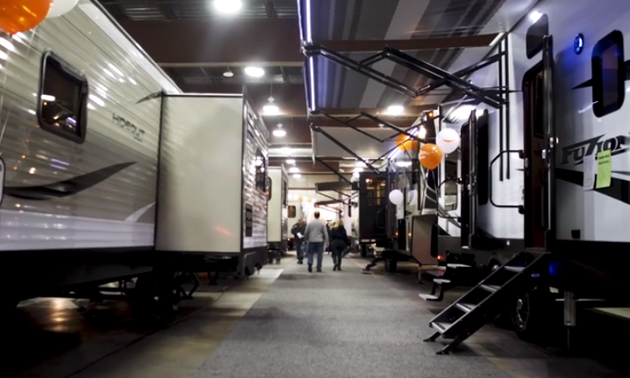 When: February 18 - 21, 2022
Where: Westerner Park - 4847A 19th Street, Red Deer, Alberta
The Red Deer RV Show is back for 2022, with stunning new RV units and a myriad of products related to camping, travel and outdoor recreation.
As one of the most impressive shows and sales in Central Alberta, The Red Deer RV Show features five big RV dealers, selling many different lines and types of RVs. There will also be a wide range of vendors at the show offering just about everything you may need or want.
This is an accessible event with wheelchairs and walkers available to use for no charge, complements of The Lending Cupboard.
Show times
Friday - Sunday: 10:00am - 7:00pm
Monday: 10:00am - 4:00pm
For more information, visit the show website.