RV Trip planner: RVing on the Baja California Peninsula, Mexico
The perfect Mexico vacation: Everything you need to know before RVing or camping on the Baja California Peninsula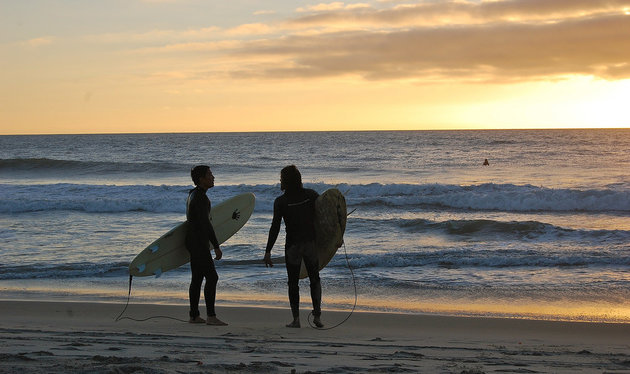 The Baja California peninsula is a popular place for RVers to visit in Mexico. The peninsula extends along the west coast of Mexico for more than 1,447 kilometres (775 miles) and is known for gorgeous wildlife and natural features, food and wine, diving opportunities, impressive beaches, and fascinating historical and cultural sites.
Tourist information for Baja California
State Tourist Assistance Hotline: Dial 078 anywhere in Baja California, to speak with a bilingual agent who can give you any information you might need during your trip. The service is available 24 hours a day, seven days a week.
Campgrounds and RV resorts in Baja California
Sanidumps in Baja California
Top things to see and do in Baja California
Get into the water and discover a new world filled with aquatic life. Divers of all experience levels can have the adventure of a lifetime.
The peninsula has several locations where cave paintings and other fascinating rock art can be viewed.
Watch whales, dolphins and other wildlife on one of these awesome tours. You can see the gray whales when they migrate here to have their calves, if you visit in February.
This natural harbour is a popular gathering place for boating, fishing, hiking, golf, and other fun activities.
Canopy Tour at Las Cañadas resort
Take a zipline tour that is fun for the whole family.
Join a group of friends, and tour the peninsula with experienced guides who can help you get the most of your Mexico holiday.