Music, food and festivals south of the border
Music, Mexican dishes and vibrant festivities are perks for those visiting Baja California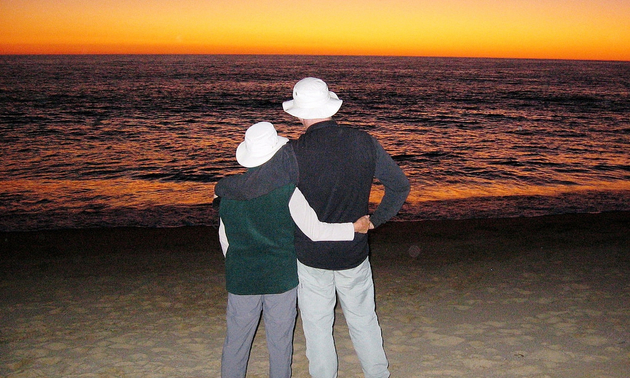 When snowbirds head south for the cooler months, they want a destination that shows off the local culture. In Baja California, that means exuberant festivals with music and food to match.
Baja California is a Mexican state located on the peninsula of the same name. It borders California, U.S.A., and is home to spectacular sandy beaches, nightlife and shopping districts. There are events taking place in this state throughout the year, especially during the fall and winter, when the weather is most pleasant and tourism is booming. In 2017, there will be a number of festivals on the roster - these are a few you might want to incorporate into your travel plans.
While it may not be snowbird season, summer does attract its share of RV vacationers to Mexico...and attending the annual Baja Blues Fest is a great reward for folks who enjoy the heat. The 2017 event will take place August 18th to 20th, at the Rosarito Beach Hotel & Resort. Ticket proceeds go toward local childrens charities, and so far more than $55,000 has been raised.
Taking place on September 2nd, 2017, in San Felipe, Ceviche Fest goes from noon until 9 p.m. and brings with it a host of musical performers, culinary delights/demonstrations, a ceviche contest and a celebratory ambience.
This international festival will be held in Rosarito from October 4th to 7th, 2017 (the main performance day will be October 7th). Proceeds are going to the Boys & Girls Club of Rosarito, and you can see performances by the Mariachi Divas, the Mariachi Nuevo Tecalitlan and other talented musicians.