RV Tips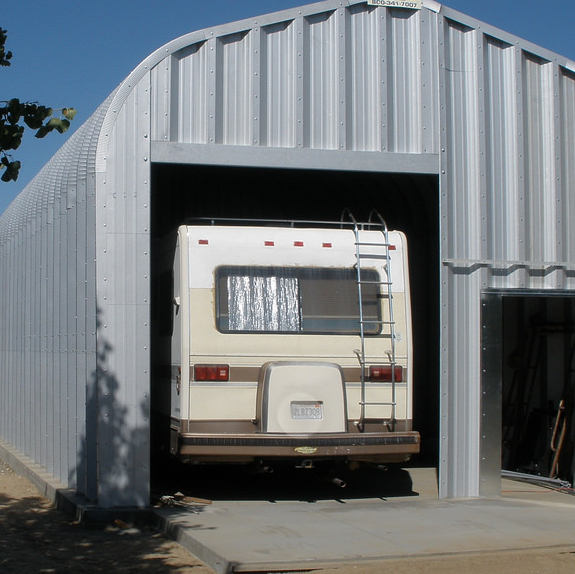 RV tips
Where to store your RV unit, and what should be done before you do.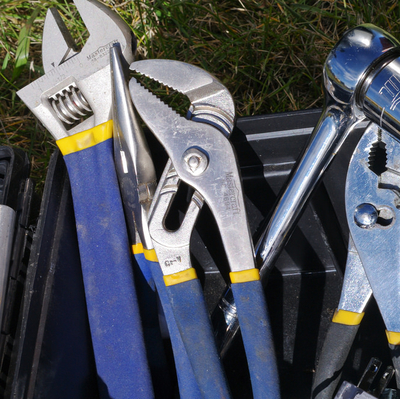 RV tips
Make sure you have the tools you need in case of an emergency.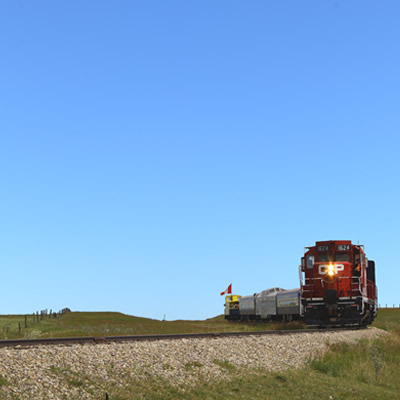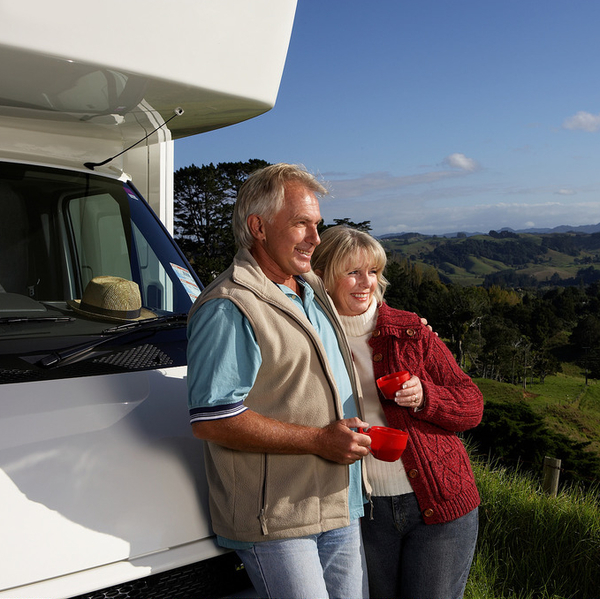 RV tips
What you need to know about insurance for snowbirding and other RV travel.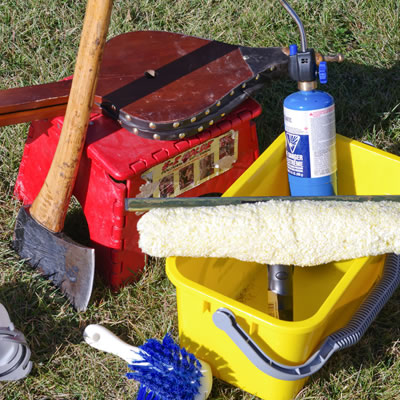 RV tips
Everything you'll need for a successful snowbird trip in one handy checklist.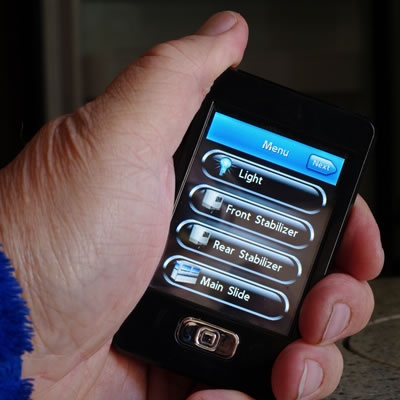 RV tips
Here's a list of the most popular RV options and reasons why they will make your time outdoors more enjoyable.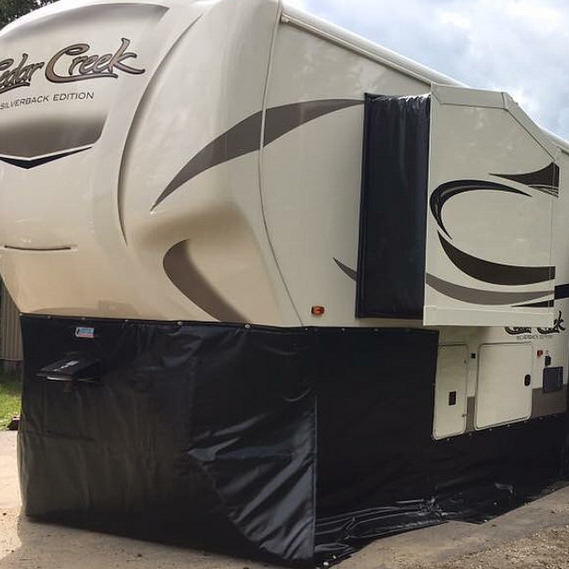 RV tips
It takes careful planning and cunning execution to prevent Old Man Winter from sneaking in to freeze your pipes.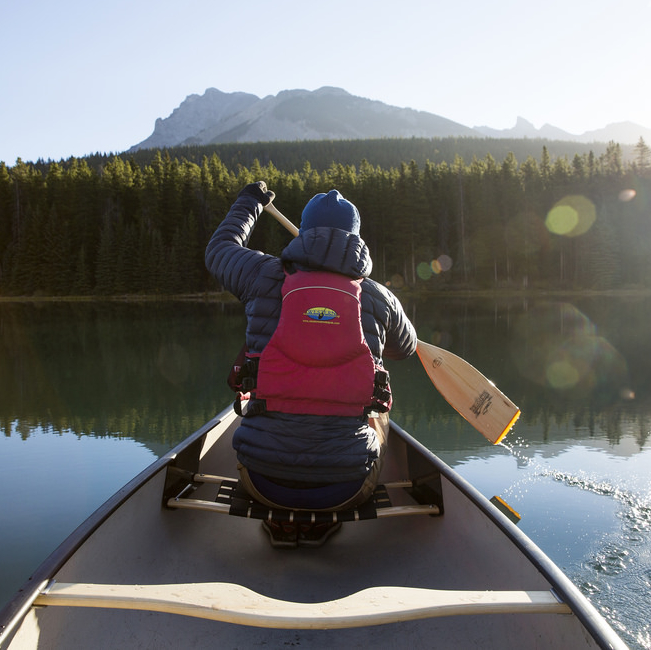 RV tips
Paddlers have chased dreams in canoes before there even was a Canada.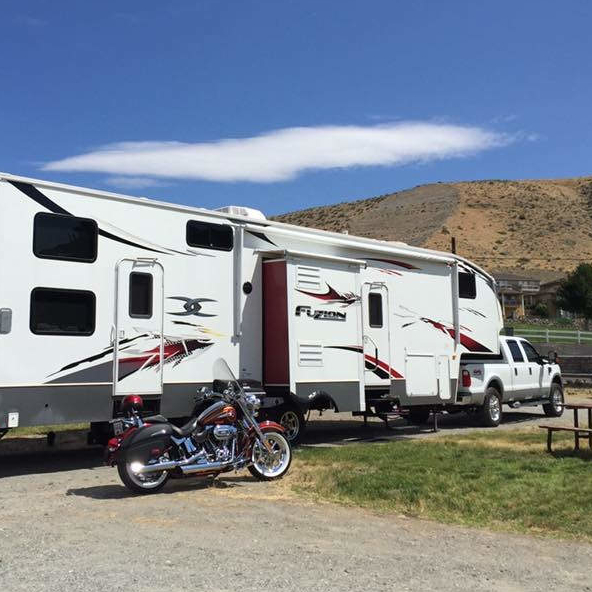 RV tips
For those who are curious about the RV lifestyle, these articles may provide some answers.