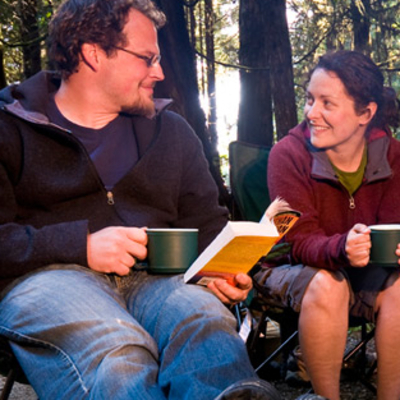 RVwest Insider
Shared space means shared responsibility and extending courtesy to fellow campers.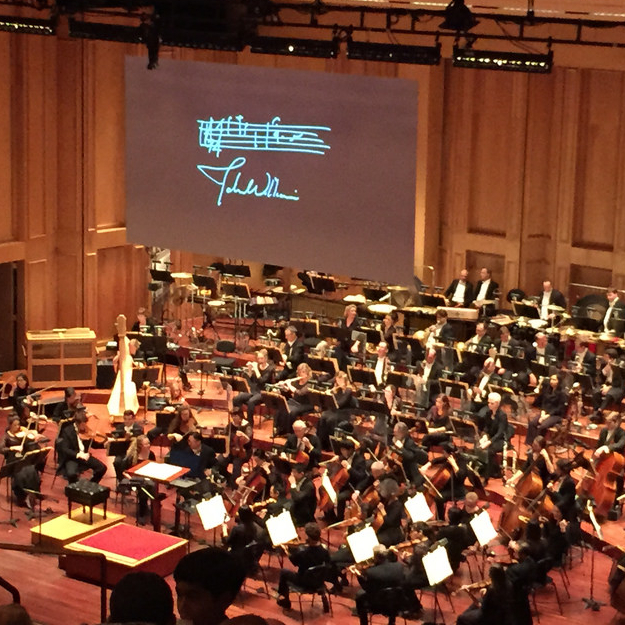 San Diego
The city of San Diego has a jam-packed summer and fall schedule that caters to music lovers.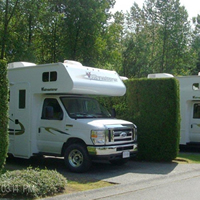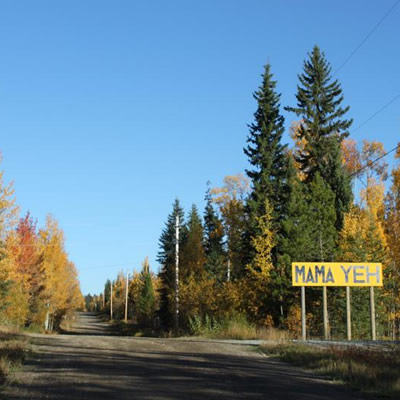 RV Tips and Tricks
So far this summer, over 42,000 evacuees have put pets and belongings into a vehicle and headed away from Interior wildfires in favour of evacuation centres in safer B.C. communities.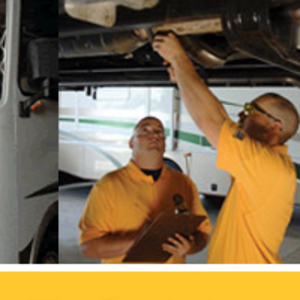 RVwest Insider
RVDA of Canada awards 11 bursaries valued at $1000 each and 1 bursary at $1500 to eligible RV technicians.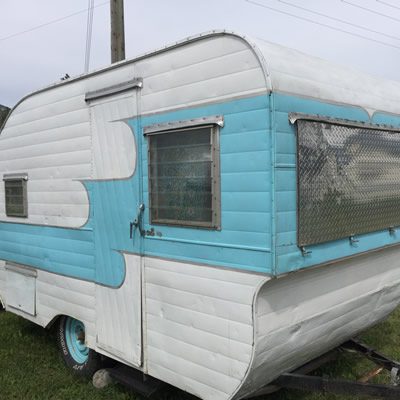 Vintage RV
The Oasis Travel Trailer company dates back to the late 1950s and 1960s—the golden era of classic and stylish camping trailers.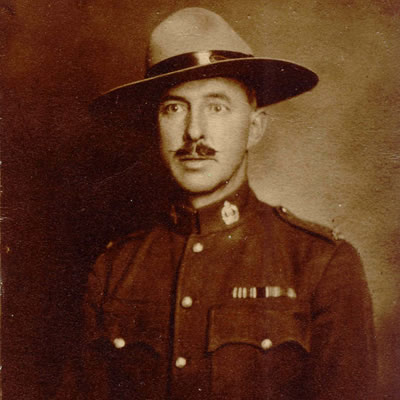 RVwest Insider
The new museum and exhibit walks you through Alberta's prohibition heritage, the stories surrounding the Alberta Provincial Police, and the local history surrounding the shooting of Cst. Steven Lawson by Florence Lassandro and Emilio Picariello.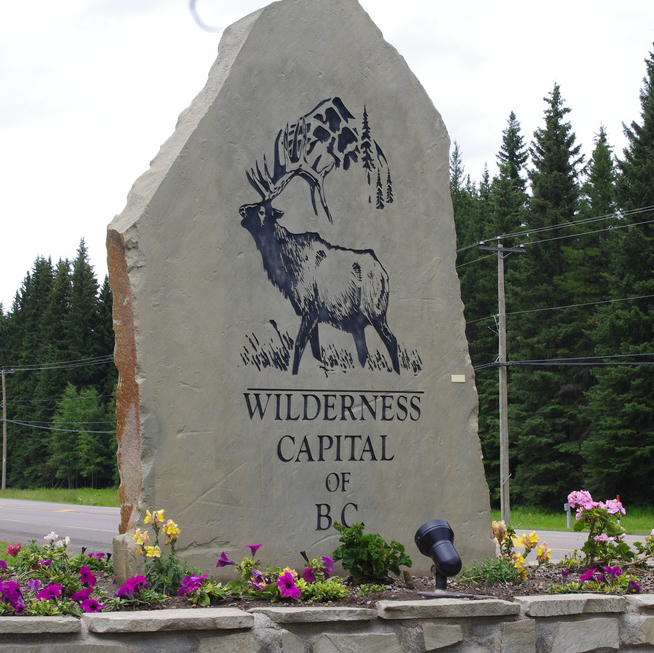 Elkford
Surrounded by natural attractions, Elkford is a sanctuary for outdoor enthusiasts.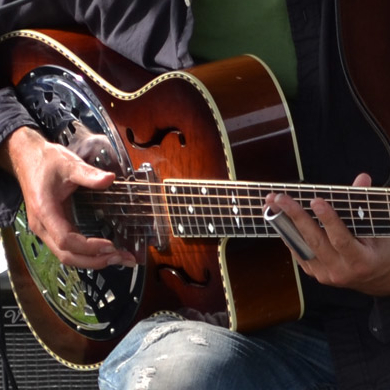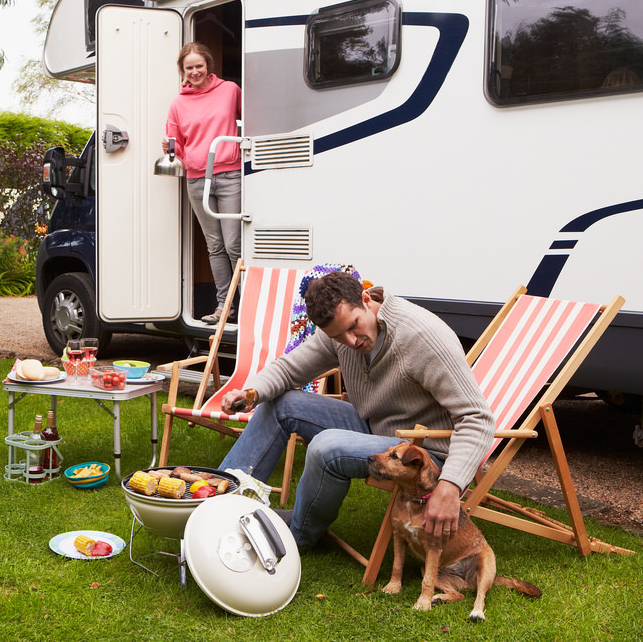 RVwest Insider
Know the warning signs of heat stroke in your pets, and learn how to prevent it.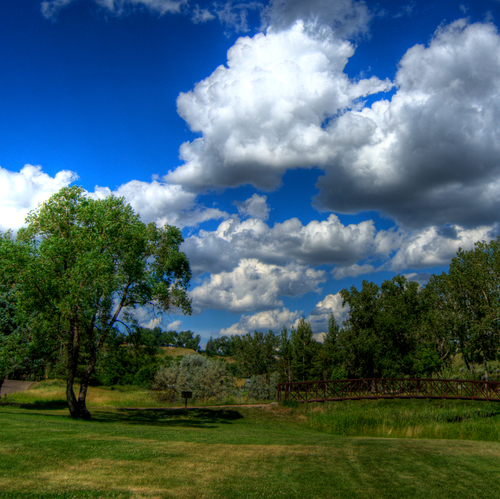 Medicine Hat
Music fills the air in this arts-friendly Alberta city.