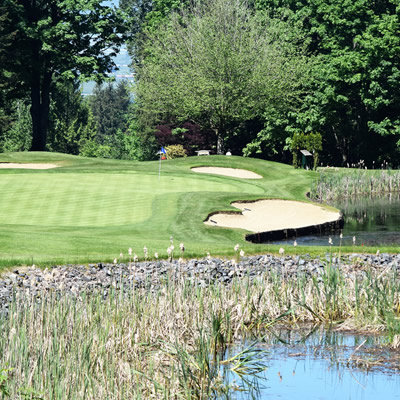 RV Golfer
The Ledgeview Golf and Country Club in Abbotsford has produced some of the great names in Canadian golf.
by Dennis Begin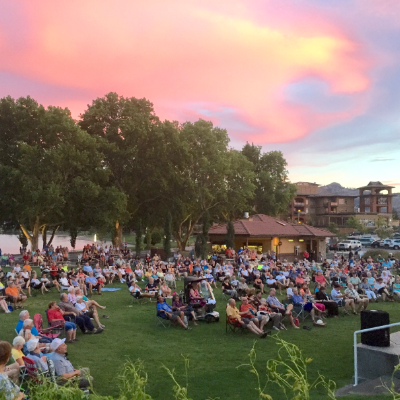 Osoyoos
Osoyoos, B.C., offers a bevy of outdoor concerts to enjoy this summer
by Kyle Born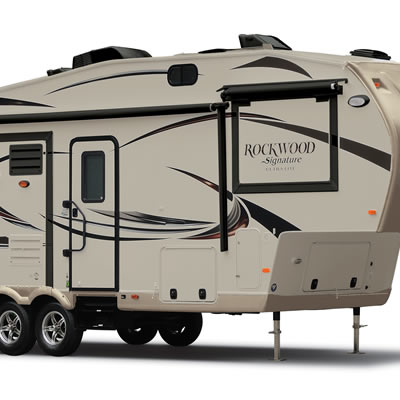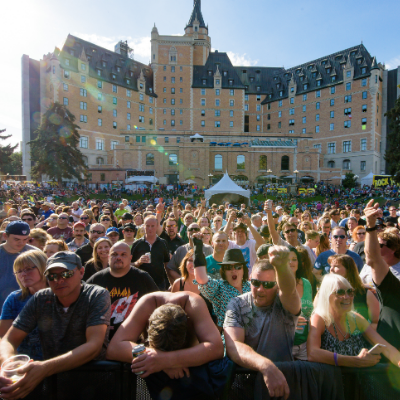 Saskatoon
Saskatoon, Saskatchewan, is home to two exclusive concerts that will appease rock and country fans across the country
by Kyle Born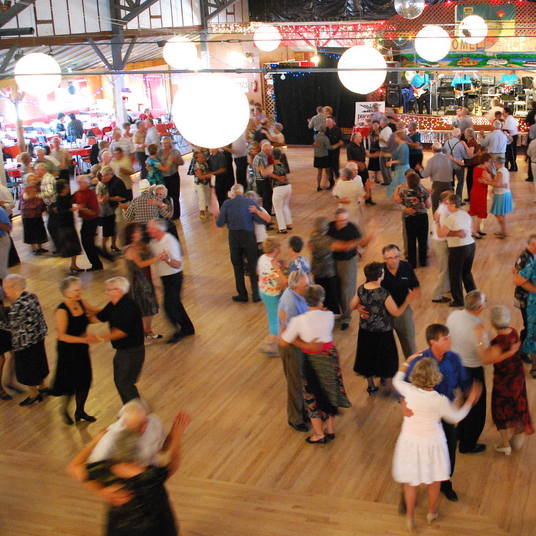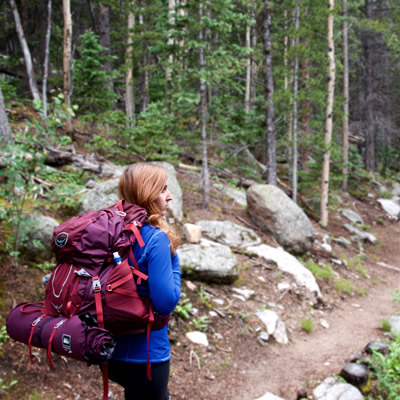 RV News
Fight fitness fatigue with these tips for working up a sweat on vacation.
by Whitney Bryen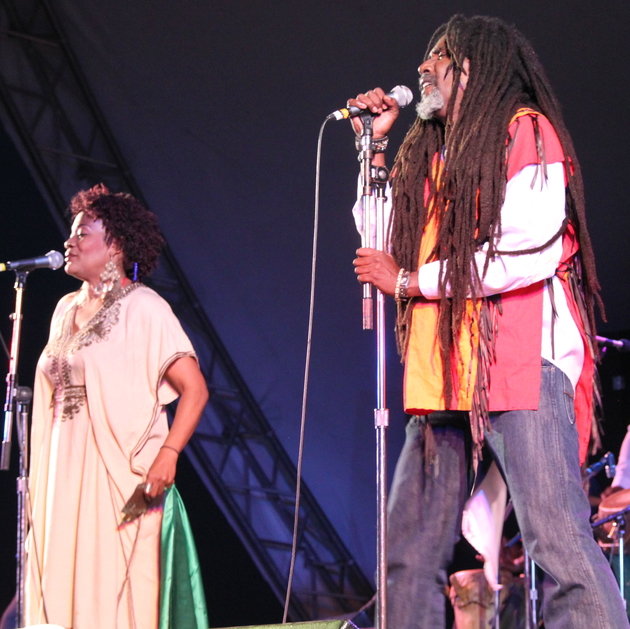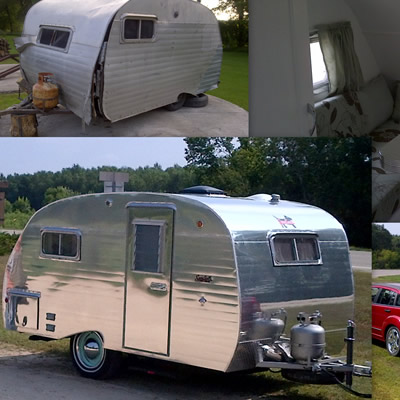 Vintage RV
The Howard and Lori vintage RV story continues this week with an account of one their favourite and early RV restoration projects—an incredibly rare and distinctive 1960 Serro Scotty trailer.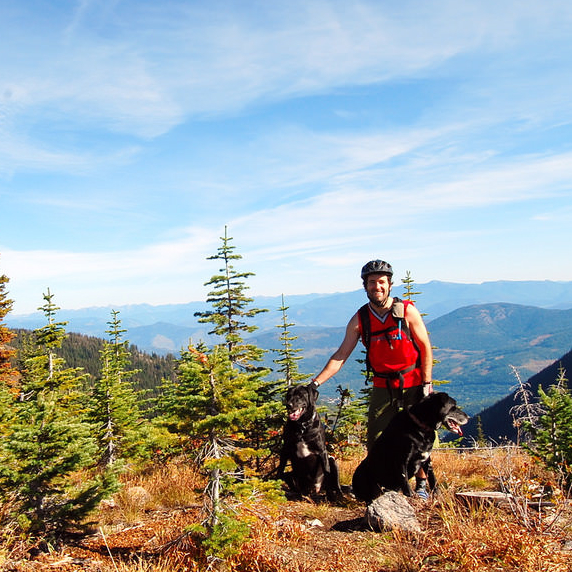 Nelson
Celebrate Canada's 150th birthday with these awesome things to see and do in the Nelson/Kootenay Lake area.
by Danielle Cameron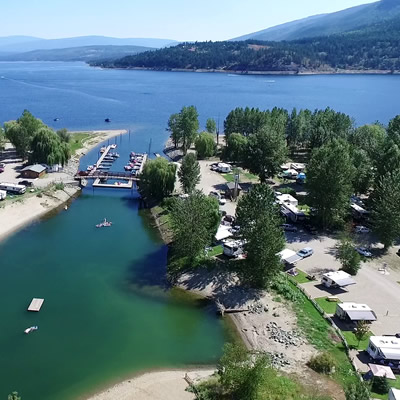 Salmon Arm
On the north shore of the south-west end of Shuswap Lake, you will find a sandy shoreline with a natural secluded cove where Cottonwood Cove RV Resort has been built.
by Stephen White