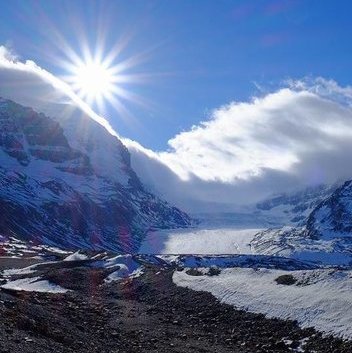 Gallery
Athabasca glacier presents amazing photo ops.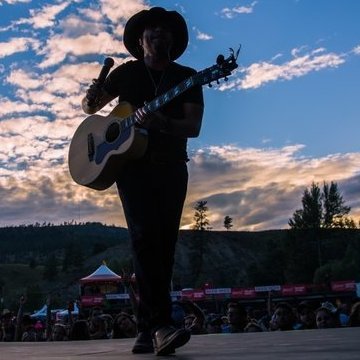 Merritt
Held each year in August, the Rockin' River Musicfest is one of the most famous annual events in B.C.
by Danielle Cameron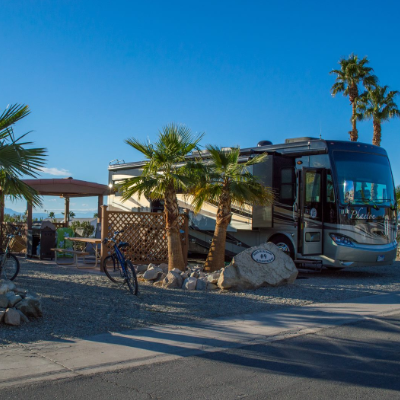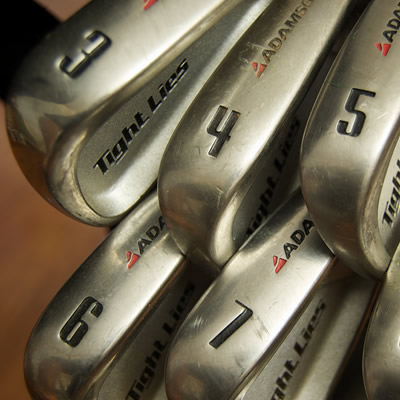 RV Golfer
Despite appearances, the old adage, "It's not as easy as it looks," may prove true for the beginner golfer.
by Dennis Begin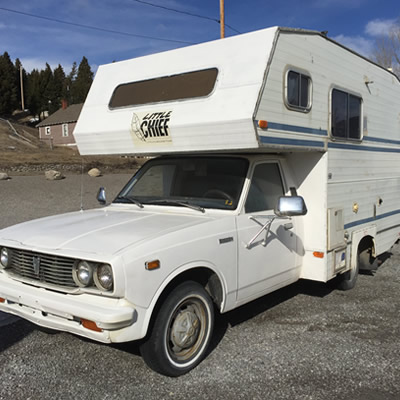 Vintage RV
The Little Chief Mini-motorhomes were manufactured by a company called Trav-L-Mate Industries in Penticton, British Columbia, back in the late 1970's and 1980's.
by Keith Powell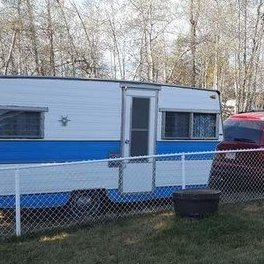 Gallery
"Beautiful day of sunshine and playing fetch."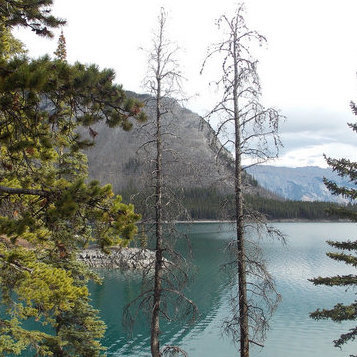 Alberta
This scenic Alberta community has been acknowledged on National Geographic Traveler's Best of the World list.
by Danielle Cameron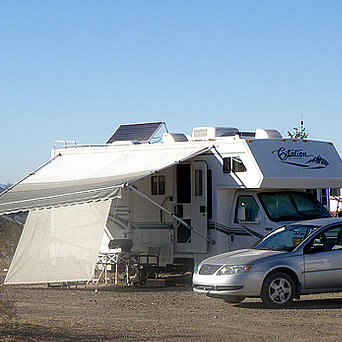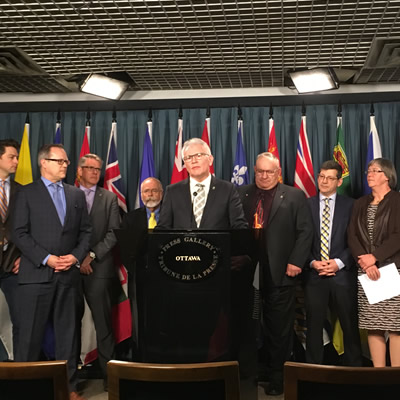 RVwest Insider
The group is calling on the federal government to lead an effort to rapidly establish more terrestrial and marine protected areas to safeguard biodiversity and Canada's natural heritage.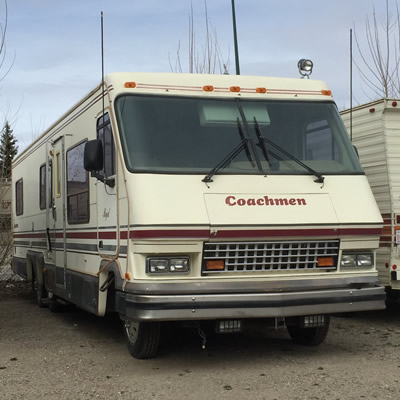 Vintage RV
The first Coachmen RV products were manufactured in 1964 in a 5,000 square foot plant in downtown Middlebury, Indiana.
by Keith Powell