Edmonton RVing stories
Check out the RVing opportunities in Edmonton, Alberta
Enjoy the plethora of fun things to see and do in Edmonton. Of course, in between recreational activities, you'll have to stop by West Edmonton Mall and do some shopping.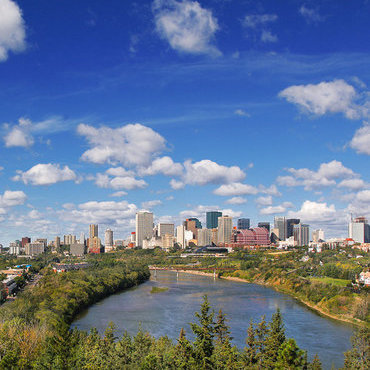 A guide to camping in and around Edmonton, Alberta.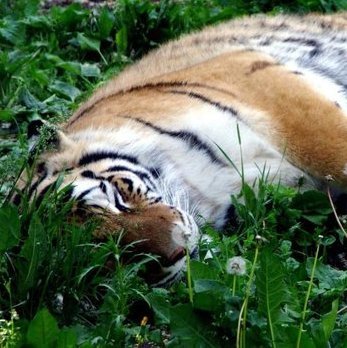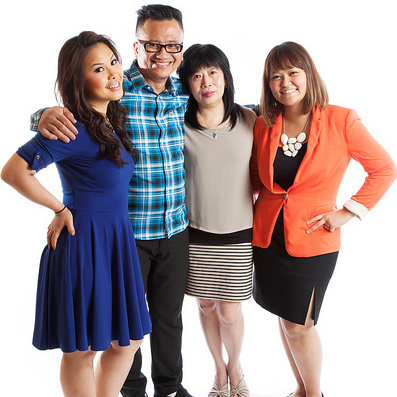 Edmonton
Despite the economy and stereotypes around Albertan diners, Edmonton's diverse dining options have become must-eat spots.
by Jillian Clark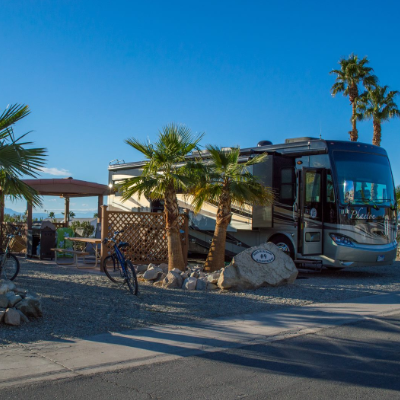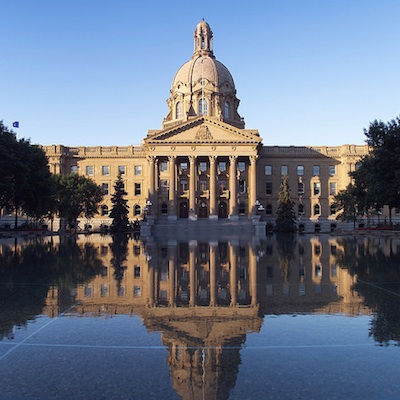 Edmonton
Whether it's a private member's bill or a private residence you're interested in, Edmonton takes its history public.
by Trina Ayling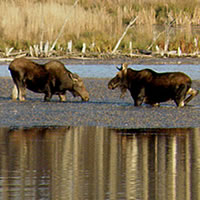 Leduc
Backcountry guide and photographer Wayne Millar explains how Elk Island National Park and the Cooking Lake-Blackfoot recreation area offer world-class wildlife photography opportunities.
by Karissa Gall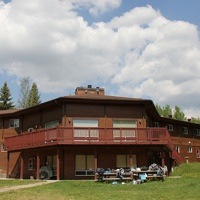 Edmonton
Sherwood Park hits the key points of Alberta's legacy with history, sports and the outdoors.
by Kimberly Schoenberger

Edmonton
Edmonton is a mecca for cultural, heritage and historical opportunities all year round.
by Lisa Crane


Edmonton
Edmonton brings out the best of Alberta, with friendly residents and impressive attractions.
by Danielle Cameron

Edmonton
Visitors to Edmonton may find themselves extending the length of their trip, as this city has something for everyone.
by Kirsten Armleder

Edmonton
Gail Jansen shares her top five picks from products displayed at the 32nd annual Edmonton RV Expo and Sale
by Gail Jansen
RV-friendly businesses near Edmonton