Puget Sound RVing stories
Check out the RVing opportunities in Puget Sound
The Puget Sound region is home to some of the most famous Washington communities, Seattle being one of them. RVers will love to come here, set up at a campground and explore all the activities and attractions that this bustling area has to offer.

Seattle
Big city splendour with attractive outdoor locations on all sides—this is why people come to Seattle.

Seattle
Manchester State Park is one of the top parks in the county.
by Doug Imberi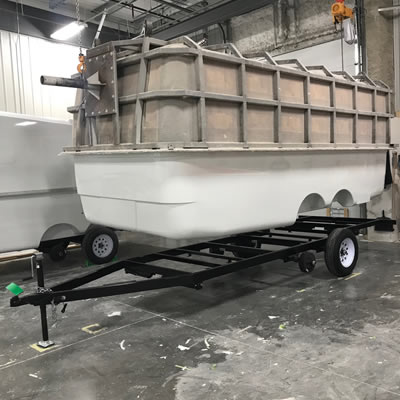 RV-friendly businesses near Puget Sound