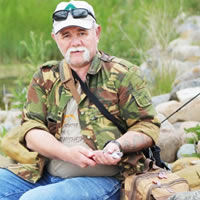 Jeff Smith
Jeff Smith is an outdoor writer and outdoorsman who enjoys travelling, exploring and camping along the way.
All Articles by Jeff Smith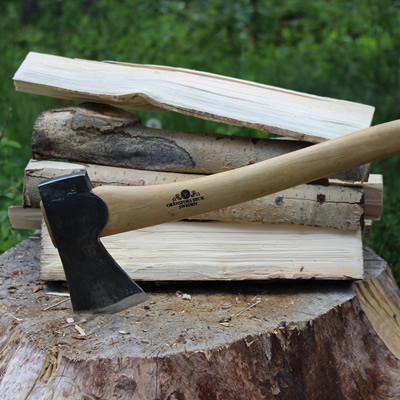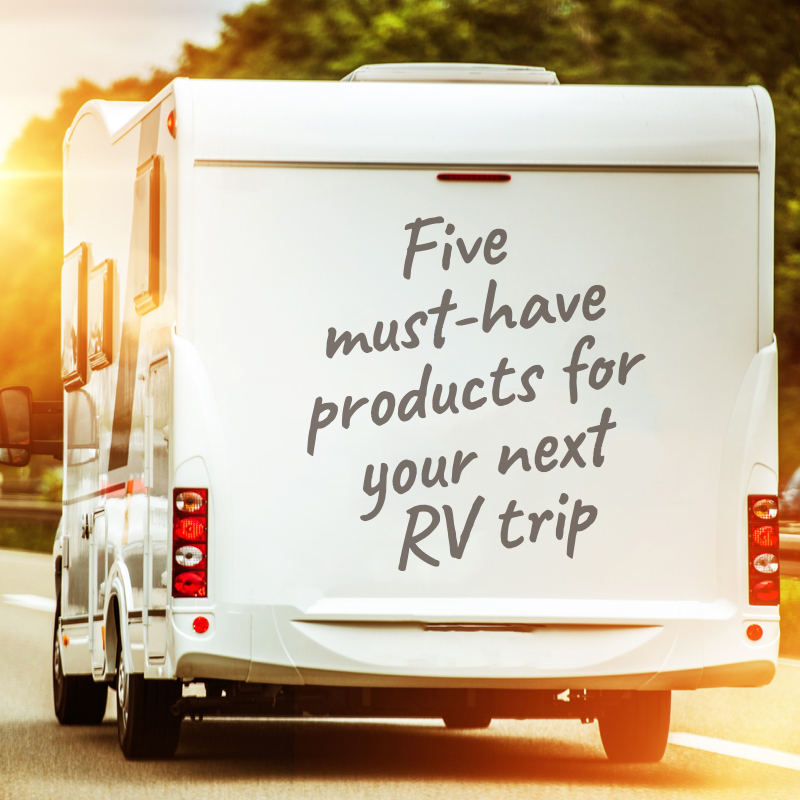 RV Gear Guide
During a recent visit to a local RV dealer, I found several interesting products meant to keep you safe and comfortable in camp.
August 2018 by Jeff Smith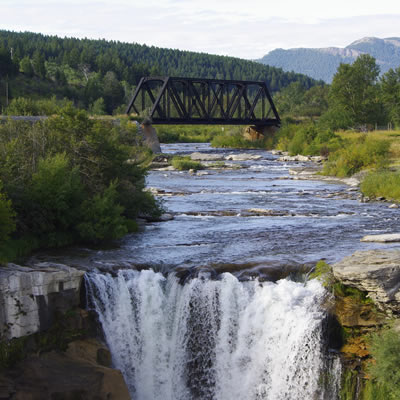 Crowsnest Pass
Experience a world-class fishing experience in the beautiful Crowsnest Pass on your own or with an experienced guide.
June 2018 by Jeff Smith