Fort Macleod RVing stories
Check out the RVing opportunities in Fort Macleod, Alberta
Once a site of legendary historical events, Fort Macleod has a great number of stories to tell. You can learn about the North West Mounted Police at the Fort Museum or have a night on the town at the Empress Theatre. Just a short distance away, you can visit Head Smashed In Buffalo Jump, or take a longer trip out to Drumheller for a day with the dinosaurs. Scroll down on our Fort Macleod landing page for extensive information on tourist attractions, visitor information, sani-dumps, RV dealers, campsites and more.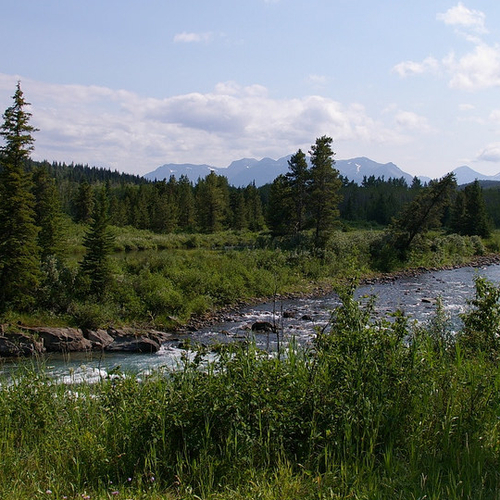 Fort Macleod
Travelling through Pincher Creek and Fort Macleod this summer? Make plans to stop and enjoy the local waterways.

Fort Macleod
Head-Smashed-In Buffalo Jump is a culturally significant attraction.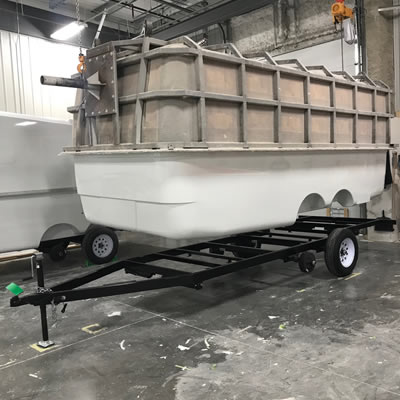 Fort Macleod
Since 1912, the Empress Theatre has taken centre stage on Fort Macleod's historic main street. July 29, 2012, will mark the theatre's 100th anniversary.

Fort Macleod
A town dedicated to preserving history and educating its visitors, Fort Macleod is also an entertaining community for RVers to explore.

Fort Macleod
Head Smashed-In Buffalo Jump and Fort Macleod are linked in their history. Both offer a great experience for the Western Canadian traveller.
by Lisa Crane
RV-friendly businesses near Fort Macleod