Top places to grab a bite in Wrangell, Alaska
This friendly Alaskan community boasts some top-notch dining options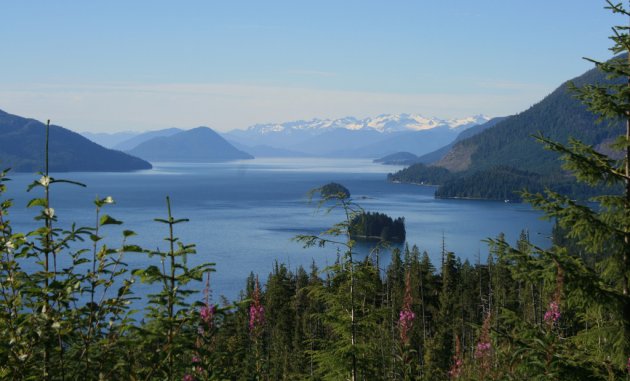 Wrangell is known for being a northern vacationer's dream, given its ample recreational activities and eye-catching wilderness. However, you may also want to know that Wrangell has plenty of wonderful restaurant choices. These are some of the top-rated dining spots you can visit:
1.) The Stikine Inn Restaurant
Conveniently located near the site of several sightseeing tours, The Stikine Inn Restaurant brings together a mouthwatering menu at a fair price. Burgers, rockfish, Alaska Brewery beer, topped off with homestyle dessert - all of this and a lot more can be enjoyed while dining outdoors with a fabulous oceanside view.
The Diamond C Restaurant is the place to be if you want to have breakfast in Wrangell. You can also pop in for lunch and enjoy international flavours. There are occasional Thai Night events that bring out a diverse menu of classic Thai dishes prepared with love. Fast service combined with tasty, wholesome food, makes this restaurant a regular stop for many RVers.
3.) Zak's Café
Zak's Café will wake up your tastebuds, with the kind of comfort food that brings customers back again and again. The menu has all sorts of creative dishes, such as strawberry-stuffed French toast, deep-fried Wrangell shrimp, not to mention a range of juicy burgers, soups, appetizers and local seafood.