A wealth of information
Williams Lake shows off its Western history and informative activities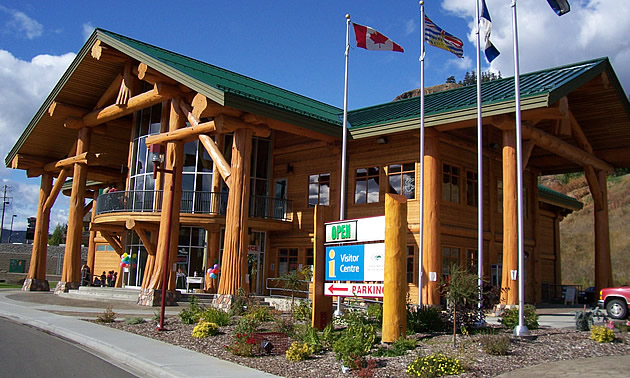 Widely known as the hometown of Rick Hansen, Williams Lake is situated in the heart of the Cariboo region. If you want to discover more of Williams Lake's secrets, a good place to start is the Tourism Discovery Centre.
This deluxe building has RV parking, free Wi-Fi, and it is also home to the visitor centre. Stop by any time of year for information about Williams Lake.
"This beautiful log building has interactive displays, a large number of guidebooks, maps and other information, and a dedicated, friendly and knowledgeable staff to answer any questions," said Ken MacInnis, communications co-ordinator for the City of Williams Lake. "People can learn local history, touring routes, accommodations, recreation opportunities, get maps and plan a trip."
Another place you'll want to see is the Museum of the Cariboo Chilcotin. The only B.C. museum that focuses on rodeos and ranching, you can come here to see the Cowboy Hall of Fame, railway and First Nations artifacts and other historic items.
"Ranching and rodeo—that is what the history of the Cariboo Chilcotin is all about," said Pat Skoblanuik, museum manager. "(We feature) the events, people, businesses and industries that shaped the community."