Top things to see and do in Whitecourt
Camping in Whitecourt is a blast, with all the fun attractions and activities on offer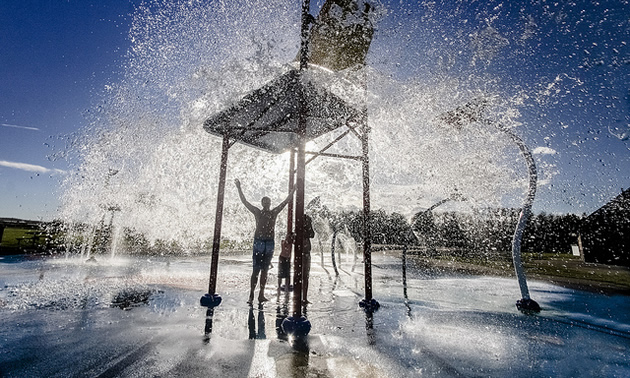 1) Carson-Pegasus Provincial Park
Go camping, fishing and hiking at Carson-Pegasus Provincial Park. There are also places to go canoeing and kayaking, and ample birdwatching opportunities.
2) Whitecourt Woodlands Rodeo
The annual Whitecourt Woodlands Rodeo, hosted by the Whitecourt District Agricultural Society, never fails to bring a crowd. To find out about the next upcoming rodeo, call 780-779-4343.
3) Hometown Heroes Airshow
Enjoy a summer aviation show for the whole family at the Hometown Heroes Airshow. This popular event takes place every summer in Whitecourt.
4) Natural attractions
Get outside and visit these scenic areas near Whitecourt. This website can point you in the right direction to find gorgeous lookouts and other outdoor areas to explore.
5) Whitecourt River Slides
Head to Rotary Park between mid-May and September 30 and let the kids cool off in the water features at Rotary Park. Free to access, this park boasts two man-made creeks with pools and drops for tubing, a shallow wading pool and even a beach.