Best restaurants in Wetaskiwin
From quaint bistros to fine dining, these eateries are just what RV campers are looking for when travelling in Wetaskiwin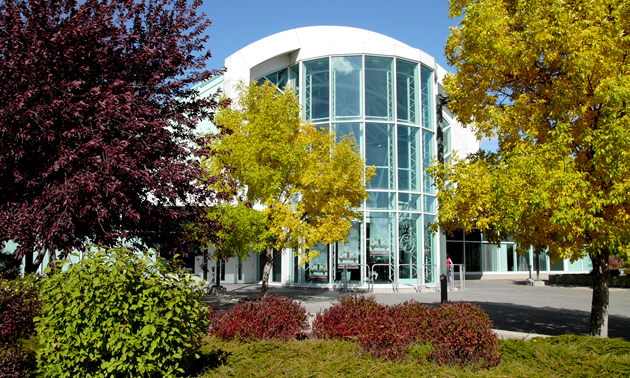 Wetaskiwin residents are fortunate indeed, for there are a number of terrific dining options available to suit all palates. Here are some of our favourite choices:
The Terracotta Café
For comfort food at its finest, the Terracotta Café is always a pleasant place to sit down and dine. The cosy, heritage-style building is located on Wetaskiwin's historic main street—the perfect setting for a hearty meal and some quality conversation. The establishment offers both a casual dining area and a banquet hall that can accommodate larger groups.
Pipestone Food Company Seafood & Steak House
If you enjoy sampling the best of Alberta's local products, Pipestone Food Company is your ideal choice. This gourmet food provider serves fabulous meals at Cruiser's Café, situated in the Reynolds-Alberta Museum.
Barney's Pub & Grill at the Best Western Wayside Inn
Enjoy casual dining in a comfortable atmosphere at Barney's Pub & Grill, located in the Best Western Wayside Inn. With flavourful meat dishes, creative entrees and more, this restaurant is sure to be a hit. For something a little different, try their deep-fried pickles.
Angelo's Pizza & Pasta
This Italian restaurant is brimming with enticing pasta dishes and is known for being one of the best pizza places in town. You are sure to be impressed with the fresh ingredients and delightful flavour combinations here. For more information or to book your reservation, call 780-352-7714.
Main Street Bistro
Don't miss out on a meal at Main Street Bistro, a favourite choice among Wetaskiwin locals. The tastefully simple menu offers quality soup, sandwiches and other dishes that will make you want to return here again and again. For more information, call 780-352-3506.