Top things to see and do in Wells
Wells offers everything an active visitor could want—and does it with style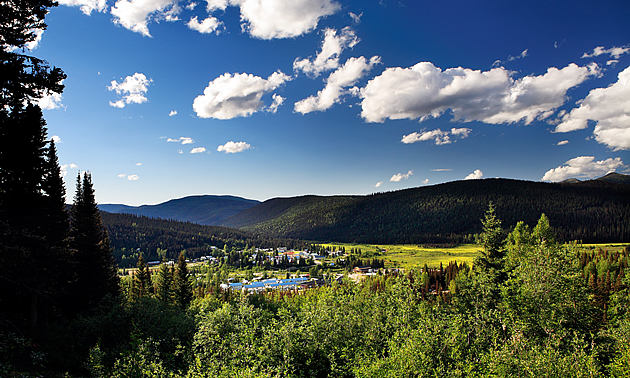 Wells has a one-of-a-kind flavour that makes it a preferred B.C. camping destination. If you are going to tour the area, these attractions should have a permanent spot on your checklist.
1) Wells Gray Provincial Park
At Wells Gray Provincial Park, you can get out into the great outdoors. Canoeing, kayaking and hiking are just a few ways you can get to know the local territory, which has intriguing natural formations created by glacial and volcanic activity. Guided tours are available.
2) Barkerville Historic Town
Just a short distance from Wells, you can pay a visit to Barkerville Historic Town for a glimpse into the past. This gold rush-themed community is buzzing with activity throughout the year, and offers everything from tours to theatrical entertainment.
3) Bowron Lake Provincial Park
With ample campsites and countless recreation options, Bowron Lake Provincial Park is a must-see. Water lovers will want to take on the Bowron Lake Canoe Circuit, which consists of a 116-kilometre chain of interconnected waterways.
4) Island Mountain Arts
Island Mountain Arts is a popular stop for art aficionados, with its public gallery, gift shop and rotating exhibits. You'll be amazed at the work created by these talented local artists.
5) Heritage Walking Tour
To learn more about Wells and its local history, you can arrange to take a heritage walking tour. For more information about booking a tour, call 250-994-2323.