Creative, fresh, and delicious
For Koupantsis, opening John's Plate gave him a chance to bring his experience and his own passion for cooking together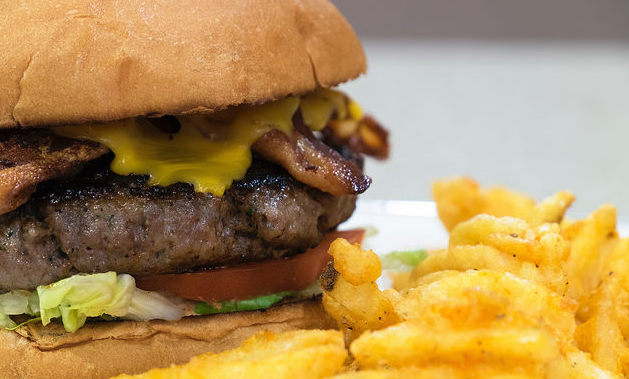 John Koupantsis first started cooking in his family's restaurant at the ripe old age of 13. He continued working in restaurants for the next 20 years until he opened his own, John's Plate, in Watrous, Saskatchewan. Contrary to stereotype, he believes that being located in a small town allows him to serve up a stand-out food experience.
"If you were to take this restaurant and put it in Saskatoon it would almost dumb it down because people would just drive by it," said Koupantsis, "but because it's in a community like Watrous—which has a population of 2,000—people actually get it. We take pride in what we do and I'm hands-on in the kitchen."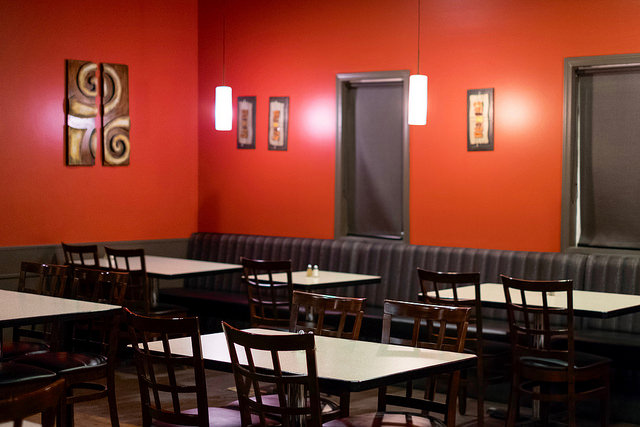 For Koupantsis, opening John's Plate gave him a chance to bring his experience and his own passion for cooking together. He knew he wanted to offer more than just the basic fare. Pastas are one popular item on John's Plate's menu and, while the traditional favourites such as lasagna and fettucine alfredo are available, Koupantsis shows his creativity with other selections such as fettucine el rancho or jambalaya penne. His personal favourite is Sicilian penne, a pasta that incorporates tomatoes, onion and grilled chicken breast in a blush sauce.
There isn't an item on the menu that Koupantsis isn't proud to serve. However, he takes particular pride in serving steaks that he calls the best in the area. The AAA+ beef is never frozen and is carefully aged to perfection in the restaurant's cooler.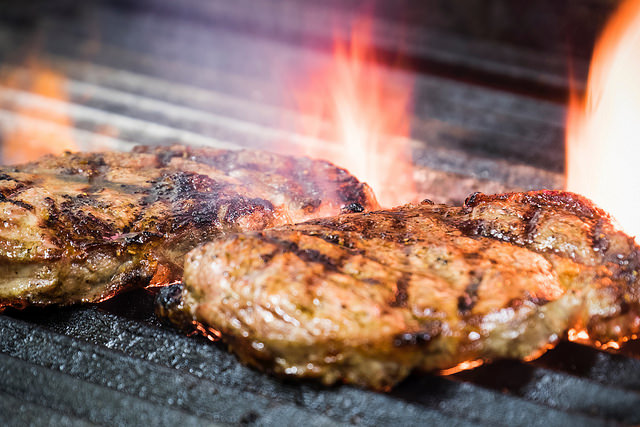 In fact, fresh and high-quality food is a focus of everything that comes out of his kitchen. Burger patties are made by hand using ground beef from the local butcher. Even the vegetable sides are bought fresh before being chopped, seasoned and blanched or fried. This attention to detail was a trait that Koupantsis knew he wanted to prioritize when he opened the establishment seven years ago. It is easy to believe that it is also part of the reason why John's Plate has achieved such stellar reviews from customers who have eaten there.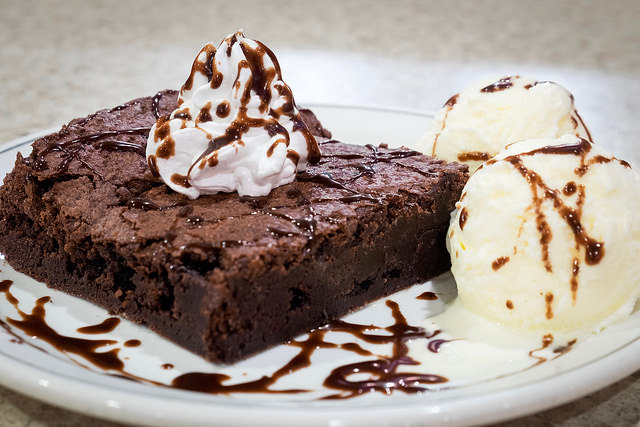 Koupantsis believes Saskatchewan diners have changed over the years he's been cooking. He said that while local flavour used to be deep-fried and cheap, customers are willing to pay for quality food, while still wanting good bang for their buck.
So pasta, pizza, burgers or steak, there's only one thing that guests should bear in mind when they're stopping in Watrous and Manitou Beach.
"Watrous is right in between two big cities so we get a lot of traffic," said Koupantsis. "Some people come out for the golf. Some people come out for the spa. Some people just come by and never leave, like I did. If you,re around and you're camping—come hungry."