Complete the trifecta of terrific sights in Tucson, Arizona
Go to church, walk through the park and browse the museum in Tucson, Arizona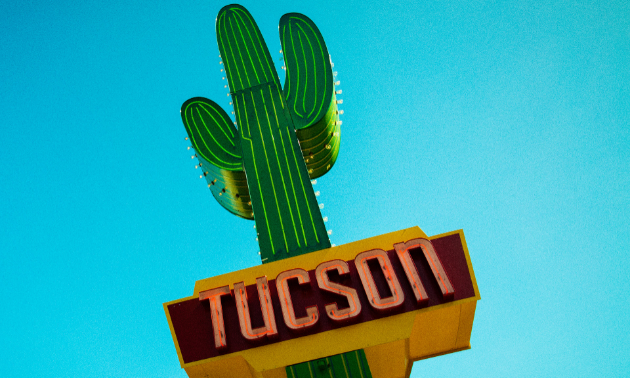 When most people think of Tucson, Arizona, the first things that come to mind are the weather, swimming pools, golf and Mexican food. There's also the two bordering national parks, outdoor opportunities, art, culture and a UNESCO-recognized culinary scene. What most people don't know about is the vibe.
"It sounds cliché, but Tucson really isn't like anywhere else," said Dan Gibson, Visit Tucson director of communications. "There are a lot of intangibles that visitors connect to, but the natural beauty of this corner of the Sonoran Desert is something that sticks with you. Tucson is a city of a million people that still feels intimate and friendly. There's a feel to Tucson that visitors notice right away."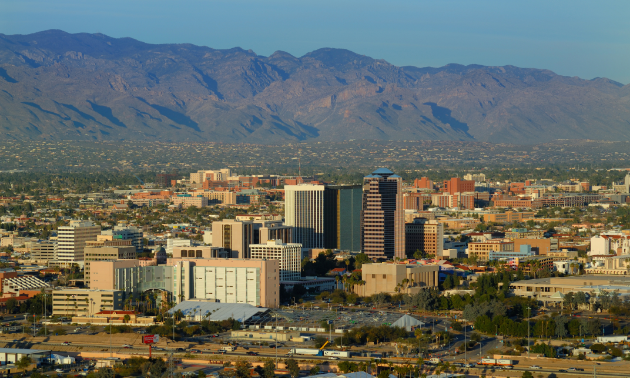 You'll want to absorb the local ambience every chance you get, whether on foot or on wheels.
"For anyone who loves outdoor opportunities—biking and hiking—Tucson's hard to beat," Gibson said. "Plus, we have the infrastructure that makes RVing easy, like parks with all the amenities or campgrounds if you'd like to rough it a bit."
If you're looking for specific excursions while RVing in Tucson, Gibson describes his top three recommendations here.
Probably the most popular attraction in Tucson is the Arizona-Sonora Desert Museum and for good reason. It's an incredible opportunity to learn about the Sonoran Desert and the diversity of what can be found here, whether that's the animals, plants, birds or even fish.
When you have a national park adjacent to your city, that's hard to pass up. Saguaro National Park is split into east and west segments. It's an amazing forest of the towering cacti that thrive in our area.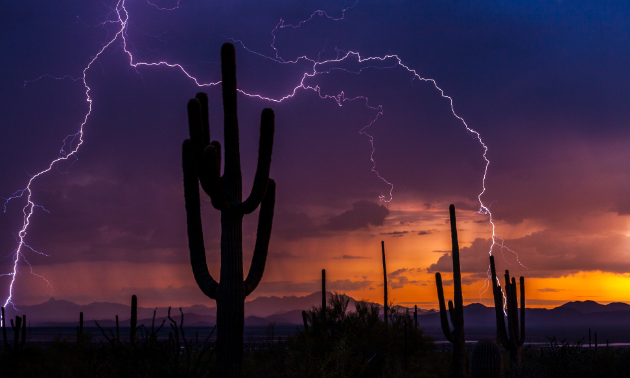 Everyone visiting should see Mission San Xavier del Bac, a still-active church on the Tohono O'odham reservation built by Spanish missionaries in the late 1700s. It's beautiful, historic and remarkably spiritual.