Top things to see and do in Trail
From its central location, Trail makes a great base camp for those seeking leisure activities and convenient amenities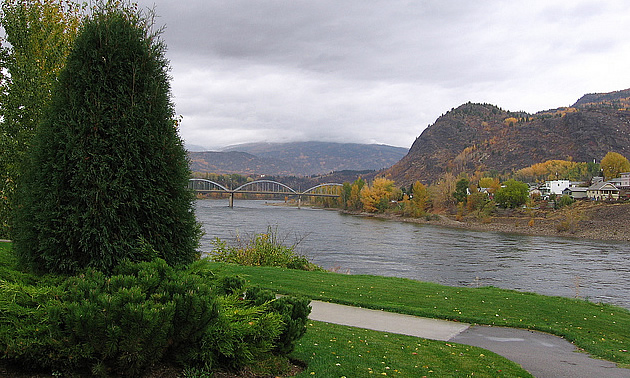 Whether indoors or outdoors, Trail has something to keep you busy. Centrally located within a close drive of several other prominent communities, this city has everything you need no matter what your preference.
1) The Teck Interpretive Centre
A major player in Trail's industrial sector is Teck—a diversified mining company that has had an important role in the local economy. Learn about the history of Teck and take a tour of the mini science centre where you can find hands-on exhibits and interesting information about the smelting and refining processes.
2) Gyro Park
Cool off in the river or spray park, go boating or lounge on a sandy beach—all of this can be done at Trail's Gyro Park. There is a concession during the summer months, a playground and walking paths, making this park a comfortable spot to relax.
3) Kootenay Chrysler Bull-a-rama
Rodeo fans won't want to miss the annual Kootenay Chrysler Bull-a-rama event. Come out and see traditional rodeo competitions, entertainment and other family fun.
4) Trail Aquatic and Leisure Centre
At the Trail Aquatic and Leisure Centre, you can find an array of active indoor options. In addition to a fitness centre and swimming pools, there is a waterside, hot tub and regular leisure programs available.
5) The Trail Historical Society
Take some time to explore the background of the city, from its mining origins to its sports heritage. The Trail Historical Society boasts a Sports Hall of Memories, the Trail Museum and a vast archive of information about Trail's past.