Coffee shops in Swift Current
Saskatchewan hospitality can be experienced at its finest by visiting these coffee shops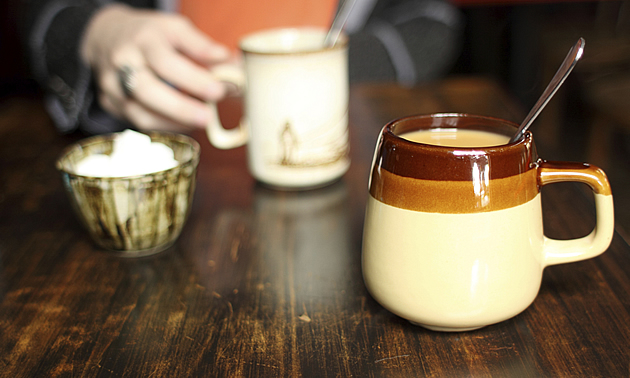 If Swift Current is the next stop on your route, you might be looking for a place to stop and enjoy a conversation over a cup of coffee and a tasty treat. Here are a few ideal spots.
Urban Ground Coffee House
With a focus on top quality coffee and tea, as well as premium homemade desserts, Urban Ground Coffee House is always a welcoming place for java lovers. The walls are decorated with local artwork, and the service is exceptionally friendly, every time. Visit the Urban Ground Facebook page to find out more.
Café Central
An inventive coffee shop that has recently opened in Swift Current, Café Central is quickly establishing a reputation for fantastic specialty coffee, delicious food and great European and North American lounge music. To hear the latest updates, visit the Café Central Facebook page.
Mama T's Bistro
Located at 1 Springs Drive, Mama T's Bistro is another nice place to gather with your travelling companions and share a coffee and a bite to eat. To find out more, visit the Mama T's Bistro Facebook page.