Smithers boasts a vibrant past
These Bulkley Valley stops are going to thrill you with local history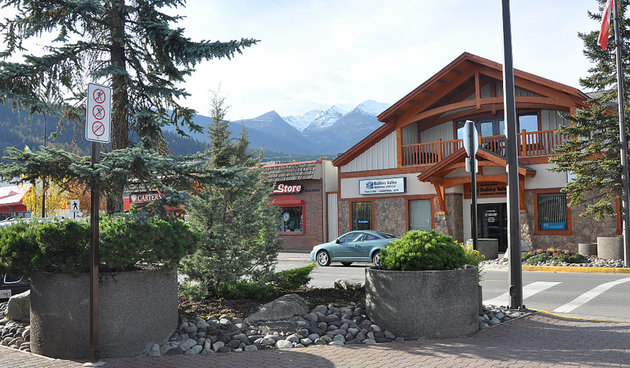 Smithers and area brings history to life in many ways. There are several attractions that will teach you about the local heritage and keep you entertained at the same time.
A great place to start your historical adventure, the Bulkley Valley Museum can be found in the Central Park Building at the junction of Highway 16 and Main Street. There is a vast selection of permanent exhibits here that illustrate the valley's cultural and industrial evolution over time. Make sure to check out the aviation exhibit, which features a set of twin 20-mm cannons from an American B36 bomber that crashed in the area in 1950. Or, if you want to step even farther back, take a look at the fossil display. This prehistoric exhibit has pieces extracted from local fossil beds.
In summer, the museum promotes its annual Culture Crawl - an event where history buffs can tour various relevant locations around Smithers. Learn about the migration of Swiss and Dutch people who came to the valley, and observe the Aladdin and Eaton kit homes and garden sites that were established in the 1920s and 1930s.
If you want to see more of the ancient history from this fascinating area, take a drive out to Driftwood Canyon Provincial park. If you follow Route 16 east from Smithers and turn left onto Old Babine Lake Road, you will eventually see blue signs that guide you in the direction of the park. It is well worth the drive. You can see fossils from 50 million years ago, created in a time when this area was subtropical with fresh-water swamps and lakes. Bring your camera, because there is a viewing platform that gives you an overview of this spectacular site.
Visitors can also look at the fossils up close and even handle some of them, provided they are put back in their place, of course.
If you would like to learn more about the local First Nations history, be sure to visit the village of Moricetown, located halfway between Smithers and New Hazelton.
The community was originally named 'Kyah Wiget, and is a Wet'suwet'en village situated along the side of the Bulkley River. While the village itself was built in the early 1900s, it was a Wet'suwet'en fishing destination for thousands of years.