Two mountainous musical events in one prairie city
Rock the River with classic rock and clap your hands to Canadian country music in Saskatoon this summer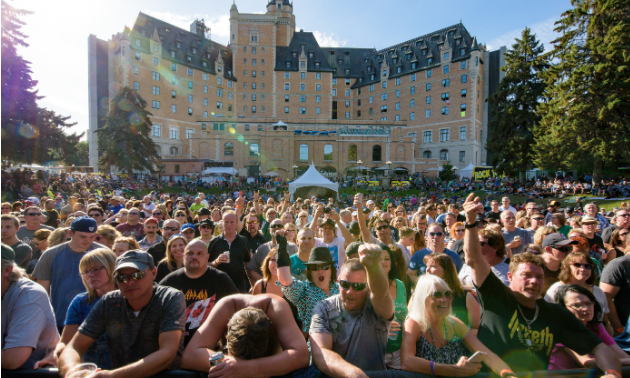 Saskatoon has scored two of the biggest music events of the year: Rock the River and the Canadian Country Music Association (CCMA) awards.
Rock the River
Rock the River is an outdoor classic rock festival featuring big-name acts and well-known hits. Set in Saskatoon's luscious Delta Bessborough Gardens, Rock the River is a three-day event sure to satisfy your cravings for great music mixed with nostalgia from a bygone era.
The bands selected for the inaugural year of Rock the River still love to perform, entertain and tour. You loved the music growing up, now rekindle that passion with a group of like-minded concert-goers. Reminisce with old friends as you rock out to the soundtrack of your youth.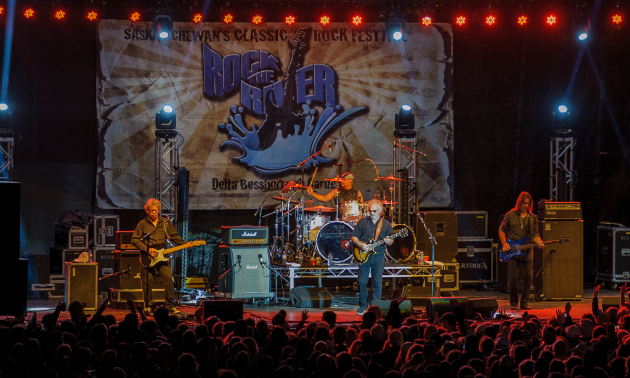 Rock the River boasts classic tunes from the likes of:
The Headpins
Barney Bentall and the Legendary Hearts
Randy Bachman
Five Man Electric Band
Harlequin
Glass Tiger
Tom Cochrane with Red Rider
Helix
Ian Thomas
Honeymoon Suite
Kenny Shields and Streetheart
Rock the River will be held at Delta Bessborough Gardens from August 18 to 20. For a full schedule of who is performing and at what times, go to the Rock the River website.
CCMA awards
The CCMA awards is an annual two-hour live television special broadcast on CBC. The show highlights the best in country music while doling out industry awards such as Fans' Choice Award and Album of the Year. The award show is the culminating crescendo of Country Music Week—a music festival that includes a Songwriters' Series, talent showcases, a full-day FanFest, a Legends Show that pays tribute to Canada's most beloved country artists and a cabaret party where country fans can stomp their boots.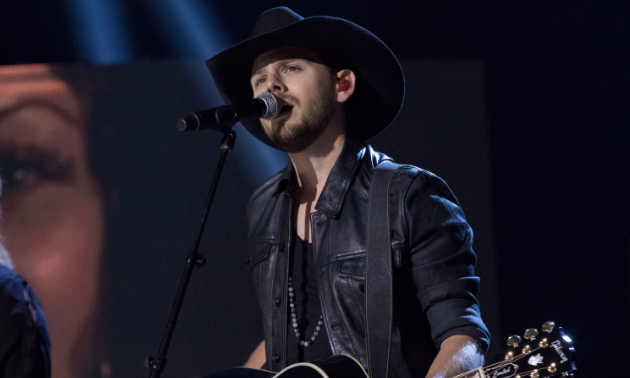 See these favourite country artists take to the stage and maybe even walk off with some new hardware for their trophy collections:
Brett Kissel
Dean Brody
Gord Bamford
Johnny Reid
Dallas Smith
High Valley
Country Music Week will be held at SaskTel Centre from September 7 to 10. A listing of fan events is available through the CCMA website.
If you like to jam on your air guitar or howl out a "Yee-haw!" lock Saskatoon into your travel itinerary this summer.