Saskatoon has the zoo for you
The Saskatoon Zoo Society is dedicated to educating the public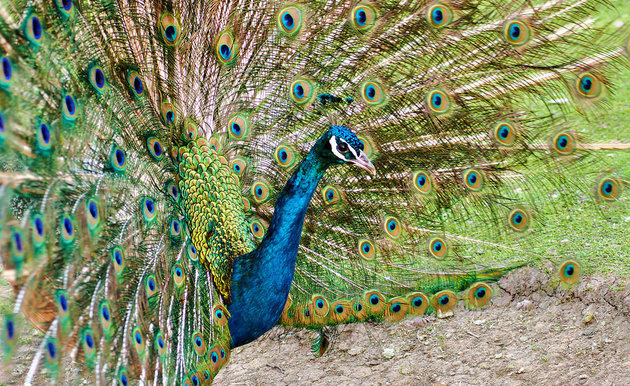 The Saskatoon Forestry Farm Park and Zoo is not your average animal attraction. It is owned by the City of Saskatoon and is home to the Saskatoon Zoo Society—a non-profit organization completely run by volunteers with a focus on public education to encourage respect for nature.
The society raises funds via donations and events as well as by income raised at the Paws Inn gift shop, the Buckeye Cafe and the Adopt-a-Critter program so you can help support the programs and improvements to the facility.
What can you see there?
See everything from bears to monkeys, and check out the feature animals (right now they are a red panda and cougars) presented by the PotashCorp Ark exhibit.
The Kinsmen Bear Exhibit has a pair of grizzlies that you can observe, and the Kinsmen Children's Zoo has capuchin monkeys, corn snakes, rabbits, lizards, pygmy goats, seba bats and a whiteknee tarantula, among others.
In addition to the animals, you can also see historic buildings and lovely gardens on site.
Zoo hours
Day after Labour Day to April 30: 10 a.m. to 4 p.m. (last admission at 3:30 p.m.)
Closed December 25
May 1 to Labour Day: 9 a.m. to 9 p.m. (last admission at 8 p.m.)
Park hours
April 15 to April 30: 7:30 a.m. to 7 p.m.
May 1 to Labour Day: 7:30 a.m. to 9 p.m.
Day after Labour Day to September 30: 7:30 a.m. to 7 p.m.
October 1 to April 14: 7:30 a.m. to 4 p.m.
Admission
Adults (19 years and older): $11.50
Youth (6 to 18 years): $7
Preschool: Free
Family: $23
Admission is free (donations welcome) between November 1st and March 31st.