Top places to go RVing in Saskatchewan
These Saskatchewan communities welcome RVers with hospitality, entertainment and attractions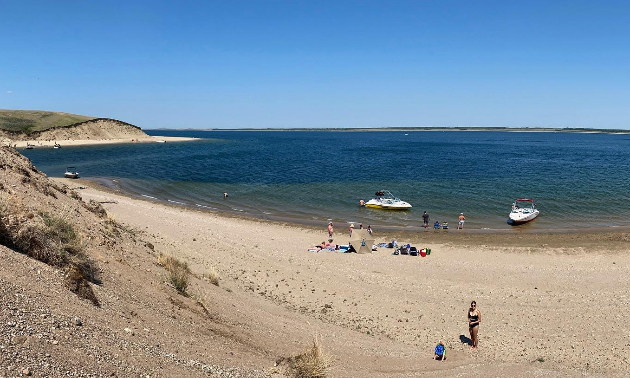 Saskatchewan has a reputation for its heritage-rich communities and friendly, welcoming people, so it's no wonder that so many vacationers gather here each year. If an RV trip to Saskatchewan is in your future, make sure to visit these enticing destinations.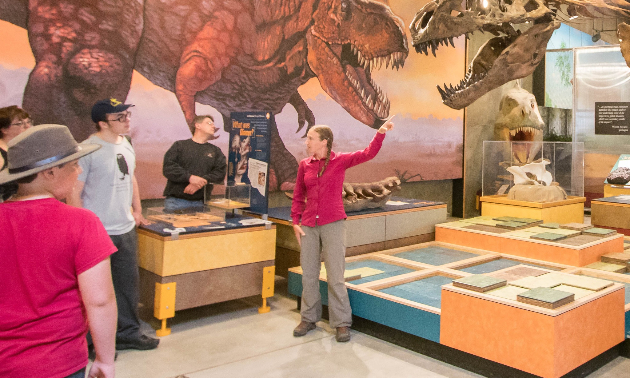 - Photo courtesy the Royal Saskatchewan Museum
Regina
As the province's capital city, Regina has a lot to offer. The Royal Saskatchewan Museum has intriguing travelling exhibits, and permanent galleries focused on First Nations history, life sciences and earth sciences. For other educational and fun activities, the Saskatchewan Science Centre is another must-visit location, hosting adult science nights, as well as programs for kids.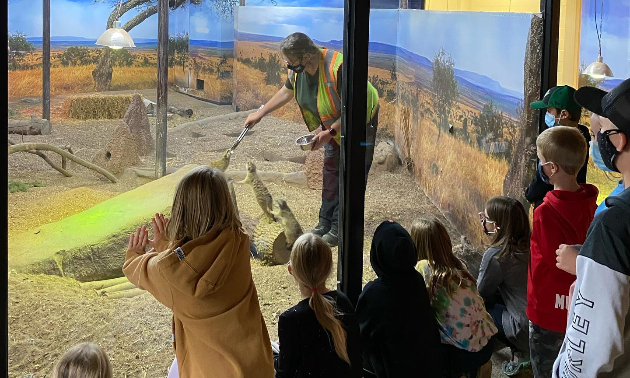 - Photo courtesy the Saskatoon Zoo Society
Saskatoon
Saskatoon has a variety of attractions to take in, ranging from nightlife and musical events to art galleries and food festivals. Bring the whole family and pay a visit to the Saskatoon Forestry Farm Park & Zoo—make sure to bring your camera! This National Historic Site incorporates restored heritage buildings and well-tended gardens, a naturally themed playground and Saskatchewan's only CAZA-AZAC accredited zoo.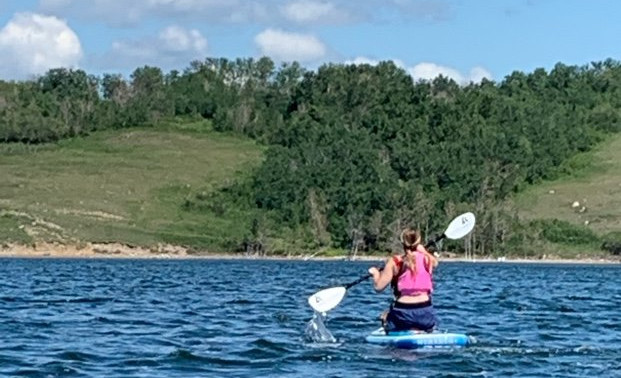 - Photo courtesy Watrous Manitou Beach Tourism
Watrous and Manitou Beach
RVers are passionate about Watrous and Manitou Beach, two small neighbouring communities that make for one spectacular getaway. Little Manitou Lake is unique to North America due to its high mineral content, which has led people to seek healing by soaking in its waters. There is a spa in town with a heated mineral pool, or you can go to the beach and soak your worries away. In the evening, people flock to Danceland in Watrous, for an evening of music, dance and historical interest.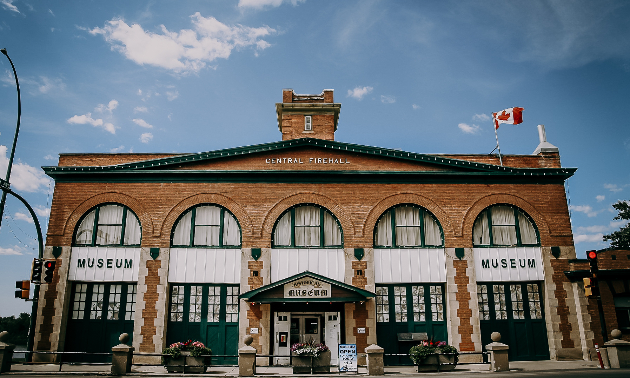 - Photo courtesy the Prince Albert Historical Society
Prince Albert
The city of Prince Albert has a host of activities going on at any given time, so there will be something to see no matter what time of year you visit. The EA Rawlinson Centre for the Arts offers dance, theatre and musical performances if you're looking for a night of entertainment. By day, you can peruse the Prince Albert Arts Centre, or one of the four museums operated by the Prince Albert Historical Society.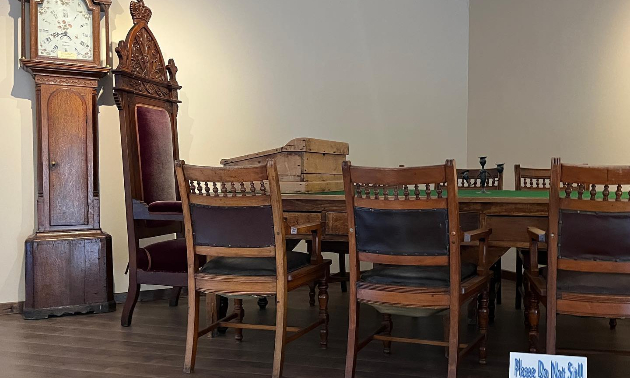 - Photo courtesy Stephanie Wallcraft/Parks Canada
The Battlefords
If you are a history buff, spend some time camping near the adjacent communities of Battleford and North Battleford (referred to collectively as "the Battlefords" by locals). In particular, you'll want to check out the Fort Battleford National Historic Site, where you can learn about the activities of the North West Mounted Police, First Nations and Métis people who lived here during the 1800s. Camping is available near this site.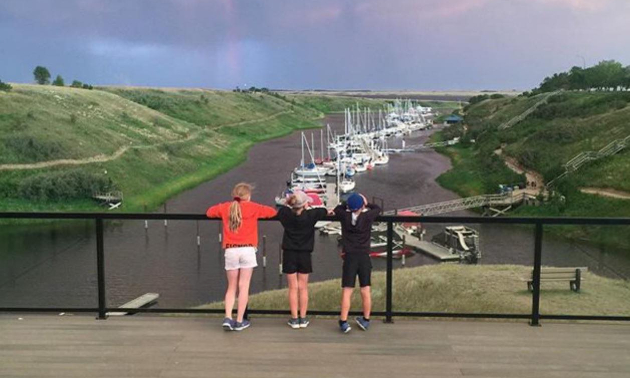 - Photo courtesy Lake Diefenbaker Tourism
Lake Diefenbaker
If you've never been to Lake Diefenbaker, you are missing out. This 225-kilometre long lake boasts 800 kilometres of shoreline—optimal for all types of outdoor recreation. The area is surrounded by sprawling parks and communities with charming local shops and museums. You can take a ferry ride across the lake, or visit Gardiner Dam (the largest earth-filled dam in Canada), while you're there!