Top things to see and do in Salem
This charming community invites RVers to have the time of their lives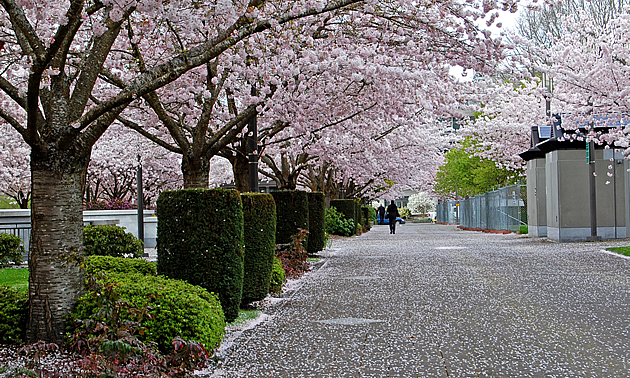 Salem, Oregon is known for having character and a warm, welcoming atmosphere. Take a day trip here and you might find yourself planning a longer stay, so you can see more of the wonderful attractions this city has to offer.
1) Enchanted Forest Theme Park
At Enchanted Forest Theme Park you and your family can spend an entire day exploring. Visit Western Town, a haunted house or Storybook Lane; go on a few rides or take in some comedy theatre. You will never get bored at this creative little park.
2) A.C. Gilbert's Discovery Village
Kids of all ages will appreciate A.C. Gilbert's Discovery Village. A children's museum with indoor and outdoor exhibits, this facility has three historic houses to explore, as well as a 20,000-square-foot outdoor discovery centre.
3) Honeywood Winery
Honeywood Winery was established in 1934, making it the oldest working winery in Oregon. Stop by the tasting room to sample some of the wines, or shop at the gourmet marketplace for local products and gifts.
4) Willamette Heritage Center
See fascinating artifacts or attend one of the educational events at Willamette Heritage Center. Here you can learn about Salem's roots by touring early settlement homes and observing the numerous rotating exhibits.
5) Historic Deepwood Estate
A Victorian-era home-turned-museum, Deepwood Estate is a sight to behold. The architecture and luxurious gardens make this heritage building a favourite for historical tours and special events.