Scottsdale, Arizona is "loonie" for Canadian visitors
The weak Canadian dollar is prompting retailers in Scottsdale, Arizona to offer special promotions to Canadian visitors.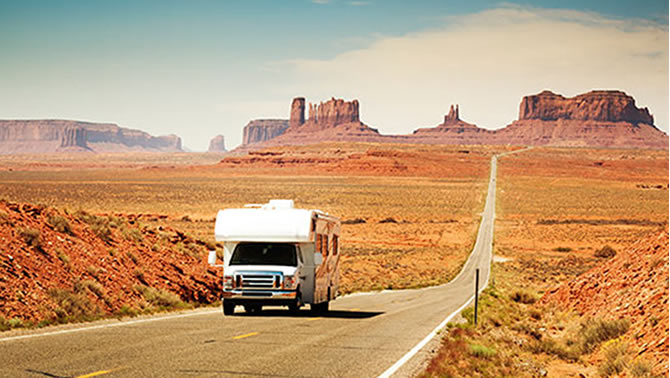 Hotels, resorts, restaurants, golf courses, RV parks and attractions in Scottsdale, Arizona are showing their love for Canadian visitors by offering discounts throughout 2016 to help offset the weaker Canadian dollar.
"It's a small way for us to say 'thank you' to the Canadian visitors who choose to travel to Scottsdale," said Caroline Stoeckel, vice-president of marketing of the Scottsdale bureau. "A weak Canadian dollar shouldn't need to eliminate the possibility of enjoying our warm weather and hospitality."
For example, travellers can feel like they're on the set of Mad Men when staying at the mid-century modern Hotel Valley Ho, which is offering a 15% discount on the nightly rate when booking the "Canadian Rate." "Loonie Toonie Upgrades" at Talking Stick Resort allows visitors to upgrade from a standard room to a suite for only $2. Attractions: The Desert Belle Tour Boat, sun and fun on Saguaro Lake—enjoy a 90-minute narration cruise and receive $5 off per adult cruise ticket! Not valid on children's tickets.
Canadian visitors can also "Shop Like a Loonie" at the largest mall in the Southwest, Scottsdale Fashion Square. When showing an out-of-town ID at the mall's concierge desk, they'll receive a complimentary visitor rewards card with $750 in savings and special offers from participating stores and restaurants. For a complete list of specials for Canadians, visit www.LoonieLoveinScottsdale.com