RVDA of Canada awards technician bursaries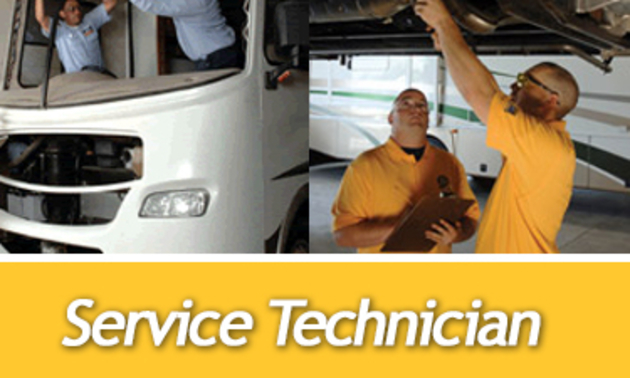 The RVDA of Canada RV Technician Bursary Selection committee is pleased to announce the following recipients of the 2016-2017 NTP-Stag Canada RV Technician Bursary:
Here are the western Canadian recipients…..
Rick Anderson - Arrkann Trailer & RV Centre - AB
Kyle Synnott - Canadian Leisure RV - AB
Nolan Abramson - Prairie Sky RV - AB
Daryl Plaza - Woody's RV World - AB
Joyce Corfield - Arbutus RV & Marine Sales - BC
Vonne Bergstrand - Fraserway RV - BC
Lindsey Roberts - Snowy Peaks RV - BC
Keith Veness - Sunwest RV Centre - BC
Teryn Hogan - Traveland RV Supercentre - BC
Mitchell Peterson - Village RV - SK
RVDA of Canada awards 11 bursaries valued at $1000 each and 1 bursary at $1500 to eligible RV technicians in all Canadian Provinces who have enrolled in RV apprenticeship or related education programs.
The bursary program is by NTP-Stag, which is the largest distributor of aftermarket parts and accessories in the RV industry. They support RV dealerships and retailers in Canada by offering education, training and a full complement of marketing and merchandising services aimed at helping companies grow.