Roadtrek debuts first model on the Ford transit chassis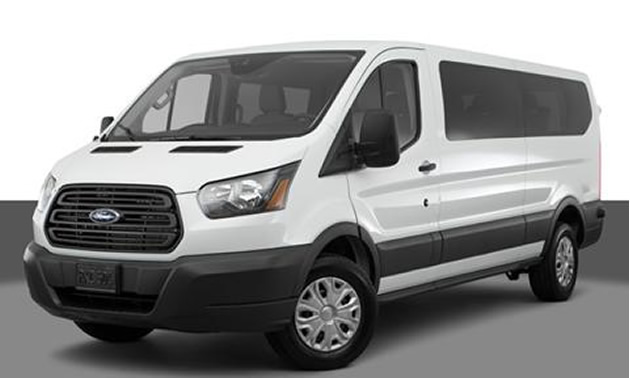 Erwin Hymer Group North America, Inc. will be debuting the first Ford Transit model under the Roadtrek brand at the Florida RV Super show in Tampa.
The Roadtrek Haven is built on the extended 3500 Ford Transit chassis and will offer two interior styling options, four different interior layout options and an exterior sport package for those who want to make a statement while driving down the road.
"We are thrilled to be launching the Roadtrek Haven at the Tampa Super show," said Mike Snell, Vice President of Sales and Service for Erwin Hymer Group North America. "We are kicking off the New Year with a great new product introduction on a new chassis under the iconic Roadtrek brand and we can't wait to see customers reactions to it." adds Snell.
The Haven was named for the beautiful interior styling which makes you feel like you are in a luxury hotel in a tropical oasis. The galley features a light quartz countertop, a deep stainless-steel sink and induction stove, option in the extended galley and you will have tons of counter space and cupboards for all your kitchen needs. It has a full wet bath with plenty of room, and the coach is ready for any weather with it's a four-season capability. The Pecan color cabinetry and soft accent fabrics gives you a feeling of comfort inside, combined with formed wall panels and rich interior lighting, this coach is one you don't want to miss.
Also available is a sports exterior package which really gives the outside of the coach a unique style. The exterior sports package comes with a roof rack, bike rack, ladder, exterior decals, fog lights, upgraded front grill and rims.
The Haven is backed by Roadtrek' s six-year warranty and two-year roadside assistance. Roadtrek will be showcasing all week at the Florida RV Super Show and can be found in booth #130. For more information on the Roadtrek line up of products, please visit their website www.roadtrek.com