Road Trip Highlights: A quick stop in Maple Creek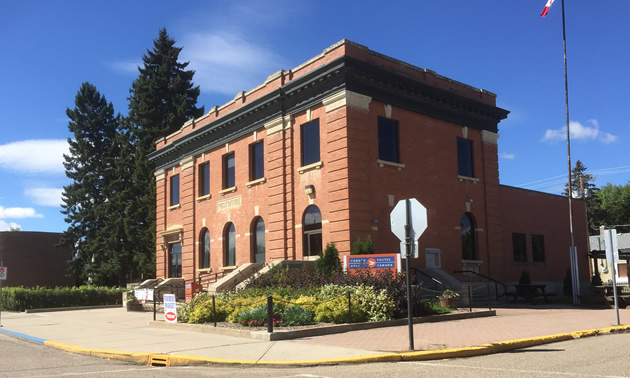 On a recent across-the-west road trip, my wife and I made a quick stop in the town of Maple Creek, Saskatchewan. We hit the downtown just in time to catch the town's Friday farmers market, so we stocked up on some fruit snacks and baked goods.
Maple Creek is one of the gateways to the Cypress Hills and is a small town packed with historic buildings and friendly people. As I walked to the heritage post office building I think everyone stopped to say hello or nodded a friendly welcome.
We ducked into the Maple Creek Visitors Centre and were enthusiastically met by university student Caitlin Martin, who readily told us about the nearby attractions and things to do in the Maple Creek area.
Interestingly enough, the Maple Creek Visitors Centre, located in a historic downtown building, won a Gold Award from RV West as one of the favourite visitor centres in Saskatchewan – and our quick visit confirmed why.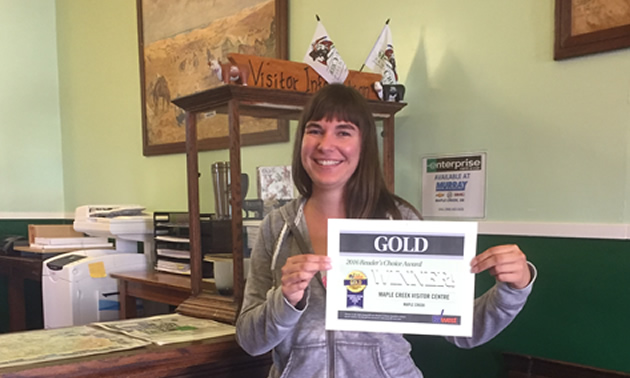 Maple Creek bills itself as "Where Past is Present" and offers a full agenda of special events including three rodeos, a heritage festival, a summer classic car show and shine, a street dance and a cowboy poetry reading.
With a heritage town to explore and Fort Walsh National Historic Site just down the road, our only regret was the fact that we were just passing through. However, Maple Creek and the Cypress Hills impressed us enough that we will be planning a return trip in the future and a longer stay as well.