Protected land added to two provincial parks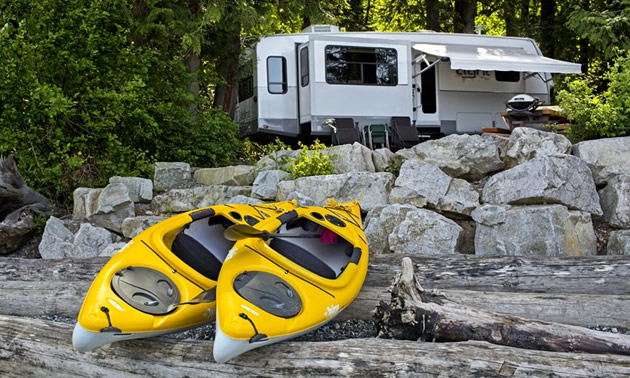 The Government of British Columbia is adding land to two provincial parks – Gladstone and Garibaldi – to protect ecologically sensitive areas, promote biodiversity and enhance recreation opportunities.
"Our parks are important for bringing families and communities together. They also protect B.C.'s incredible biodiversity with ecosystems found nowhere else in the world," said George Heyman, Minister of Environment and Climate Change Strategy. "Acquiring these lands ensures the conservation and protection of sensitive habitat so British Columbians can enjoy our spectacular natural spaces for years to come."
Valued at $1.74 million, the Province purchased two lots from a private vendor at the north end of Christina Lake for a six-hectare addition to Gladstone Provincial Park near Grand Forks. Featuring a natural beach/lake frontage, open forest and pockets of old growth, the properties were the last remaining private inholdings of the Sandner Creek drainage, which is used by 70% of the stream-spawning kokanee in Christina Lake. Securing the land for park purposes creates a continuous protected area on the north end of the lake.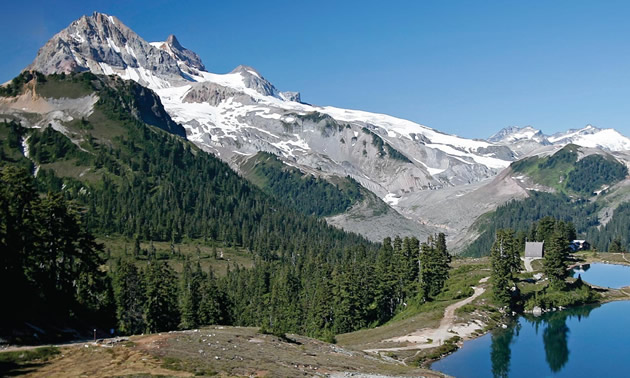 "The Christina Lake Stewardship Society is extremely delighted to hear about the purchase of land at the north end of Christina Lake," said Jeff Olsen, president, Christina Lake Stewardship Society. "This sensitive and diverse area hosts a myriad of plant and wildlife, some of which are species at risk like the western painted turtle. As depletion of wetlands continues, this acquisition is not only an engaging action taken by the Province, it is also an immensely important one for Christina Lake."
The Province also purchased 5.6 hectares that were completely surrounded by Garibaldi Park near Squamish. Valued at $955,000, the property will help provide more opportunities for recreation in the Diamond Head area of the park.
Quick Facts:
One of the largest park systems in the world, British Columbia has 1,033 provincial parks, recreation areas, conservancies, ecological reserves and protected areas. They cover more than 14 million hectares, or approximately 14.4% of the provincial land base.
The Province regularly adds land to the parks and protected areas system through the acquisition of private land, and partnerships with conservation groups and individual donors.