Pop-up hotels, sort of like RVing without the wheels – Accor Hotels brings the room to you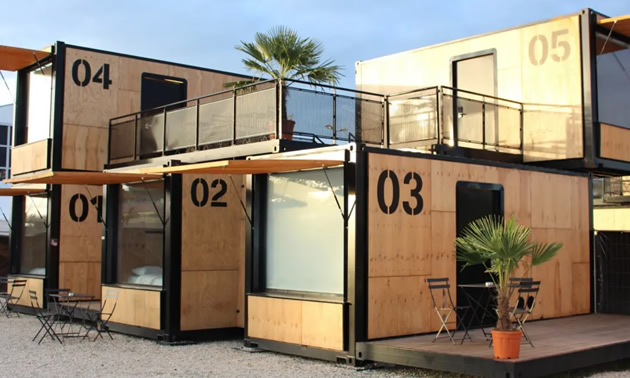 RVing is based on the premise that you can take your hotel room with you, wherever, whenever and however you want. Instead of being tied to a location-specific hotel, RVing gives you the freedom to take your accommodation with you – whether it's to a nearby campground, a faraway destination RV park or a popular festival or event. Are you ready for the pop-up hotel?
In the age of Uber, word is out that one of the biggest players in the accommodation sector, Accor Hotels, is now offering a service that will literally bring the hotel room to you in an endeavor they are calling the Flying Nest.
So writes Mark Wilson for Fast Company magazine, "That's the premise of the Flying Nest, a project being pioneered by Accor Hotels, parent company to brands like Sofitel, Fairmont, and Ibis. Designed for live events, like remote music festivals and conferences, the Flying Nest consists of modular rooms that can be set up in a matter of hours to comfortably house attendees almost anywhere. An event like Coachella, for instance, would pay Accor to set up the rooms, and you'd rent a spot directly from Coachella."
He adds, "Constructed in groups of six modules, each grouping is made up of five private hotel rooms and a large rooftop balcony, while the remaining module is filled with technical equipment to support the rooms."
Read the whole story here.
Interestingly enough, a similar project was recently launched in the Kootenay Rockies region of British Columbia by the Snow Valley Motel in Fernie, B.C.
In the zoning application to the City of Fernie, Tourism Fernie Executive Officer Jikke Gyorki stated that the organization, ". . .supports the need for growing tourism in the community and in ways that are innovative and meet new market trends and opportunities."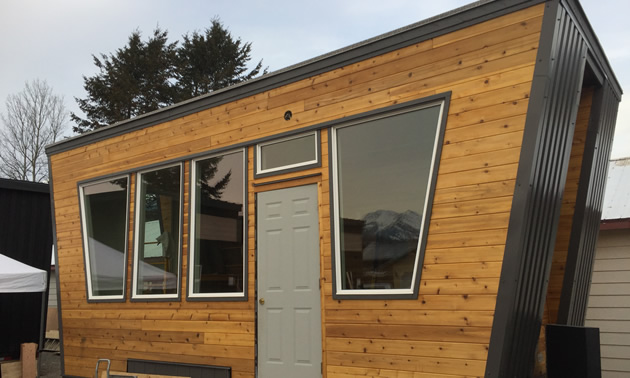 These units are completely self-contained, with complete kitchen and sleeping quarters, and each unit has natural gas, power, water and sewer hook-ups. Read the story here.
Will pop-up hotels rival the popularity of RVing? Probably not in the short term, but it comes to mind that this innovation may save a few marriages (I said more to LEFT, honey — No, my LEFT!!) by not having to back up a 30' foot trailer into a tiny tree-clad camping spot!