Opinion-Editorial: Improving access to provincial campgrounds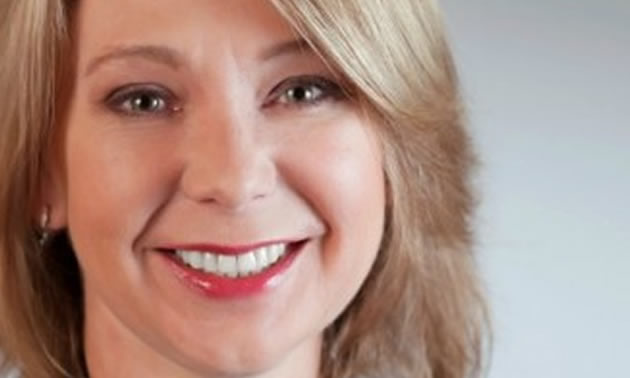 I completely understand the frustration people feel when they are unable to reserve a campsite in one of our provincial parks. You've booked some vacation time, or maybe have simply left work early on a Friday to get a jump on the weekend. You would like to kick back with friends or family away from the bustle of the city, but your favourite campground you've visited over the years is full.
The very features we all love about provincial parks, namely spectacular wilderness close to where we live, is also causing a problem for some people and families. There are simply too many people chasing too few campsites. There are fewer than 6,000 reservable campsites in B.C.
The ultimate solution is to increase the supply of campsites, but that will take some time. Availability of land in high-demand areas is one challenge but, as well, for everyone who wants to see expanded campsites for recreational purposes, you have another person who says, "No, I don't want you to cut down more trees."
We will address that, but in the meantime, we are also making sure the campsite reservation system is doing its job as effectively and efficiently as possible. We know British Columbians want a reservation system that is fair, that they have just as good a chance of securing a campsite as the next person. Every year we make changes to improve the Discover Camping system to ensure it is fair and every year some people find new ways to circumvent the system. We are working closely with our reservation service provider to determine what changes can be made for next year to close loopholes.
While our main challenge centres around supply and demand, we take any allegations of unfair reservation practices very seriously. Of the 131,000 reservations made so far this year, the public has informed us of only a couple dozen incidents of people attempting to re-sell reservations. We followed up on all of those to make sure all ads have been removed or reservations cancelled. BC Parks also monitors social media sites for advertisements about re-selling reservations.
For the last five years, about three-quarters of reservations through Discover Camping have been made by British Columbians. No one, including commercial operators, is given preferential treatment to reserve campsites and the system does not allow block campsite reservations.
Last year, fewer than 800 reservations, or well under 1% of the more than 158,000 bookings, were made by commercial operators. And for the most part, these companies booked short stays of two days or less, with the majority occurring Sunday through Thursday.
Some ideas we are considering to improve the reservation system include: adjusting the reservation opening dates; lengthening the three-month rolling reservation window; and shortening the maximum stay in high-demand parks from 14 days to seven days, in order to provide more camping opportunities.
All options will be carefully considered to make sure we don't negatively impact the majority of our users, while trying to solve a problem that is only being abused by a handful of reservation holders.
We are working hard to ensure everyone has fair and transparent access to our coveted camping opportunities across British Columbia and positive camping experiences in BC Parks.