Canadian RV Dealer of the Year award nominations now open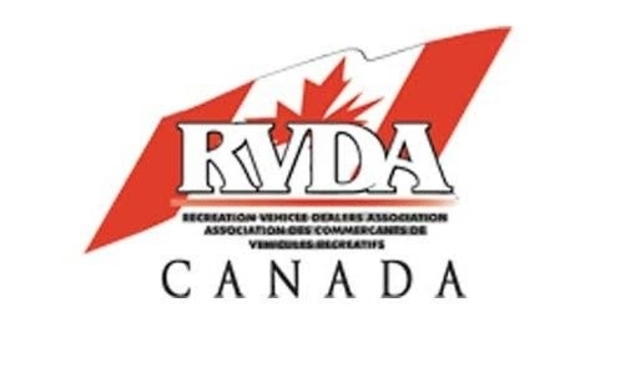 Established in 1989 by Camping Canada, and dedicated to Paseska for his many years of commitment and dedication to the RV industry, the award is given to a Canadian RV acting dealer principal on the basis of the following criteria:

• Long-term dedication to the RV industry and promotion of the RV lifestyle by the acting dealer principal of a recognized full-service RV dealership.

• Commitment and participation in the RVDA at the provincial or national level.

• Recognition by customers and peers as a person with the highest integrity and credibility in both work and personal life.

• Contribution to the community.

A maximum of three candidates per province/region will be considered for the award. This year's Canadian RV Dealer of the Year Award will be presented at the 2017 RV Dealers International Convention/Expo in Las Vegas during the RVDA of Canada Annual Meeting on Nov. 8.

Deadline for submission is July 28.

Click here for more details and nomination form. Nomination materials can be mailed, faxed or e-mailed as a pdf to:
RVDA of Canada, Ste. 145 – 11331 Coppersmith Way, Richmond, BC V7A 5J9; 604-718-6325; Fax: 604-204-0154; E-mail: [email protected].