ASA Electronics® unveils two-way speaker for RV market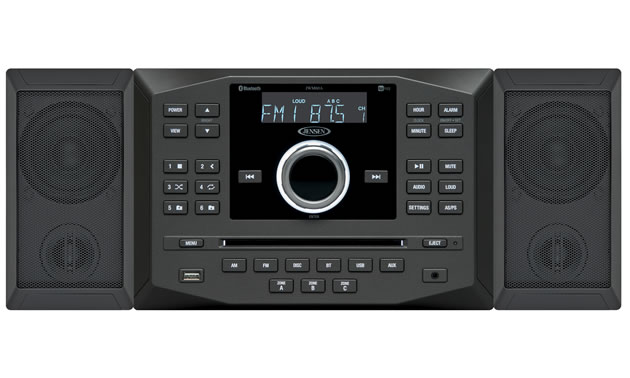 ELKHART, IN. – ASA Electronics is adding to their impressive line of JENSEN audio equipment with the JWMS350 speaker. The two-way acoustical speaker was engineered to offer more options for seamless RV installation. The JWMS350 can be installed either horizontally or vertically to create a family look when paired with JENSEN's new line of wallmount stereos. When installed vertically, the speaker will fit with the JWM60A for a sleek, high end look. When installed horizontally, the JWMS350 offers the same streamlined look to the JWM70A stereo. The JWMS350 is a single-hole surface mount install, making for a cohesive and unifed system. The speaker's one piece metal grille adds to the overall high tech appearance. The stereo is finished with snap side bezels to hide mounting screws for a more polished look and feel.
ASA Electronics® has been designing and manufacturing mobile electronic products for the Marine, RV, PowerSports, Agricultural, Construction, Commercial Vehicle, and Bus industries since 1977. Their proprietary brands are JENSEN®, JENSEN Marine®, JENSEN Heavy Duty®, Marine Audio®, Voyager® and ADVENT® Air. ASA is also a distributor in specialty markets for SiriusXM® Satellite Radio and Polk Ultramarine® products. For more information, please visit
www.ASAElectronics.com
.