Annual kids' fishing derby on Kootenay Lake
by Kimberly Shellborn —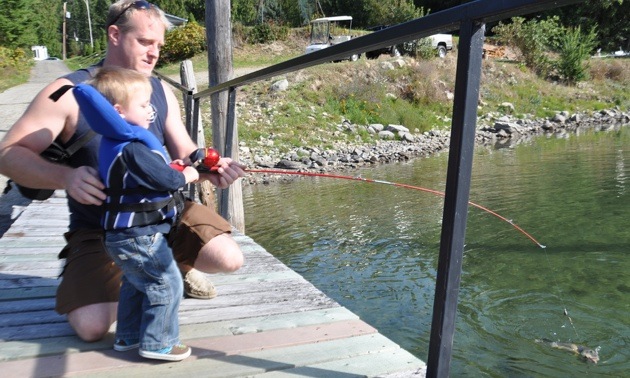 Balfour Gill and Gifts is once again hosting the Squawfish Derby for kids Saturday, September 7. This event is free to all kids 15 and under.
The event starts at 7 a.m., with final weigh in at 2 p.m. There are first, second and third-place trophies in two classes: biggest coarse fish and most coarse fish.
There will be a barbecue and prizes for all children who enter.
Call 250-229-2113 to register or drop in at the Gill and Gift or email www.Gillandgift.com