Leave the camera bag at home
An iPhone camera contains terrific technology to take serious photos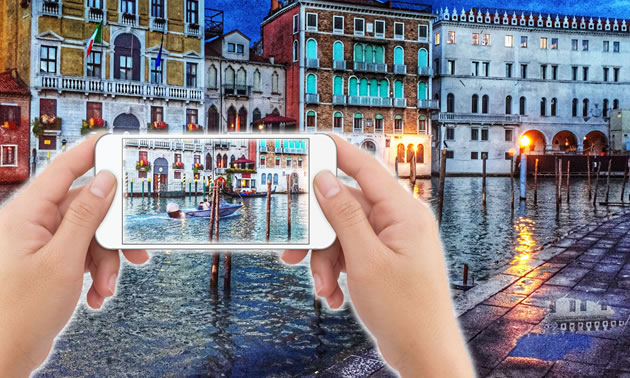 Brock Kryton is a professional photographer in the Edmonton area. In addition to operating a commercial photo service, he teaches a collection of photography courses at Grant MacEwan's Faculty of Continuing Education including: lifestyle, portraiture, macro photography, and iPhone and special event photography.
Kryton has an opinion on the iPhone as a photographic device—he loves it! He asserts that the iPhone in your pocket is a powerful digital camera.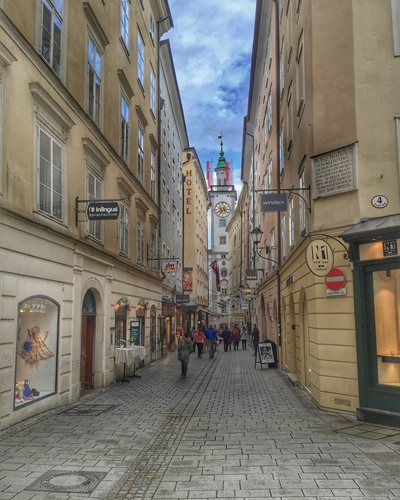 At the most basic level, photographs are nothing more than a bit of captured light. Film records stacked-up photons, whereas digital sensors capture pixels of light for retrieval later. Shadows are the spice that makes photographs interesting.
Pack light and leave the DSLR at home
iPhone 7, Galaxy S8 and Google Pixel all have cameras that shoot 12-MB images. What this means to the traveller is there is enough digital data captured with each exposure to print an 8- by 10-inch photograph with room to spare. It also means that you have a powerful digital camera in your pocket. Depending on what you want to do with your photos, you might not have to pack more photographic gear than this.
Are iPhone digital images good enough?
The math goes like this: 8 inches times 10 inches, times 300 dots per inch squared equals 7.2 million bits of data. That is 7.2 MB of data. A 12-MB image has resolution to spare for cropping or adjustments. Moreover, 300 dots per inch (DPI) equals the high resolution required for paper print quality.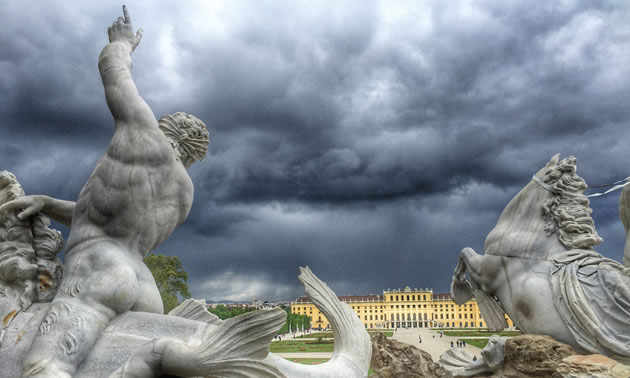 Images captured on smartphones are better suited for viewing on a computer screen and, thus, stored and shared digitally. If your images are viewed on your computer screen and shared digitally through social media, the smartphone will do the job. For large prints, you will need the higher resolution only possible with the bigger camera, so for these photos stay with dedicated digital cameras.
What should I do to learn photography?
"If you really want to learn photography, buy a used Pentax K1000 fully manual camera and shoot black-and-white film," said Kryton.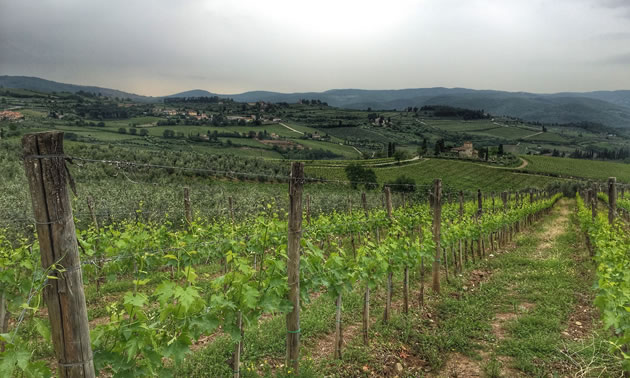 He likes the simplicity of the manual camera. The lack of any assistance—other than a built-in light metre—forces photographers to learn the concepts of adding and subtracting light for proper exposure as well as the relationship between shutter speed and aperture.
The benefit of limitations
"iPhone and other smartphone cameras have wide-angle lenses," said Kryton. "Limiting yourself or making choices that set some restrictions are a benefit to creativity. Use what you have." He particularly likes the limitations and simplicity of the iPhone. In some ways, it frees you to focus on the photograph.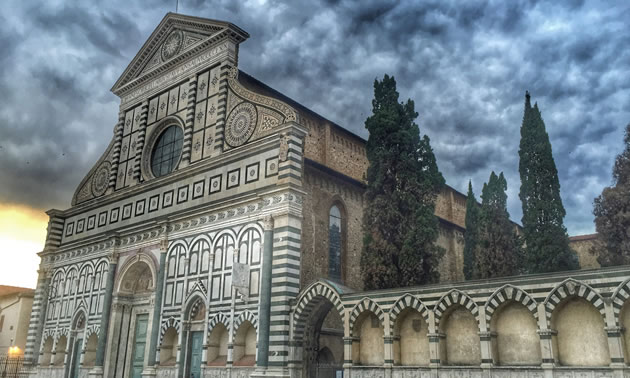 "Good photographers constantly ask themselves 'what is the best light for shooting this photograph?' The heart of photography is light," Kryton said. "The right photograph is a combination of the best light and shadow to create an interesting image. There is always good light––you just need to find it."
Kryton recommends against using the flash on your smartphone because the flash is mounted on the phone near the lens, and it tends to flatten the image. Use available light. Part of finding the correct lighting is determining which shadows are interesting.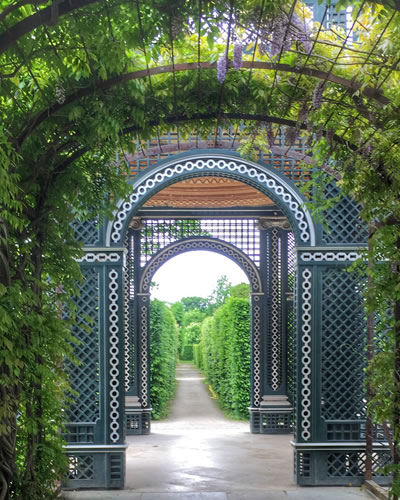 "Shadows create the three D's of interest: depth, drama and detail," said Kryton.
Try backlit photos with some front light to fill in the shadows. Limiting yourself to a set of photographic tools lightens your load and encourages you to stretch to find interesting images.
What apps are recommended?
Kryton likes the following applications for smartphone photography: Snapseed for multiple adjustments and cool effects; Lightroom and Photoshop for professional-grade tuning and manipulating of images after exposure.
"Social network can plug you into a social pipeline with likes and followers," said Kryton, whose favourite social network app is Instagram. "Instagram gets yourself exposure."
A smartphone in your hand is a tremendous collection of technology. Don't be afraid to use it to take serious photographs. Find the light and embrace the shadows.