Top 10 RV influencers to keep an eye on in 2023
These bloggers and vloggers are keeping us all up-to-date on RV trends and tips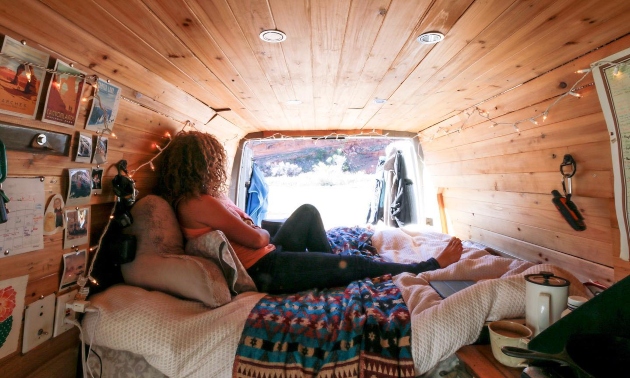 From digital nomads to part-time travellers who gather with like-minded people, there are a number of RV-relevant influencers on social media right now. They are the first to know when there is a new product or event, and they can offer hands-on guidance and advice on every aspect of mobile life.
Here are ten of the top influencers to keep an eye on: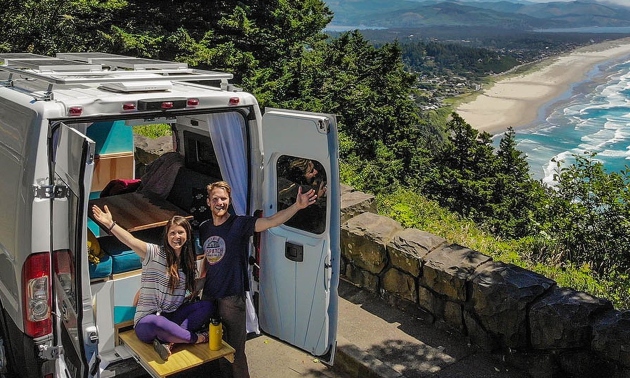 - Photo courtesy Two Wandering Soles
1. Two Wandering Soles
Katie and Ben of Two Wandering Soles are high school sweethearts who grew up, got married and travelled the world.
They quit their jobs in 2014 to embrace campervan living on a full-time basis, and they haven't looked back.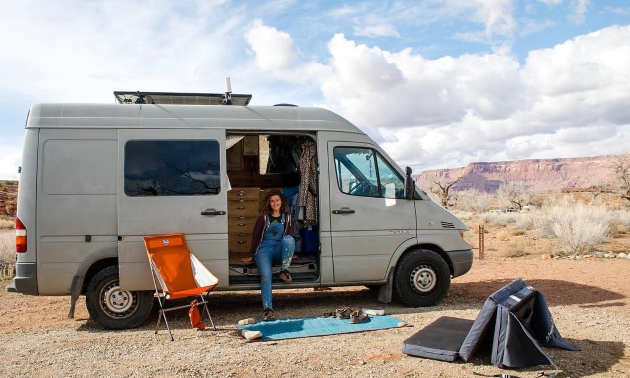 - Photo courtesy One Chick Travels
2. One Chick Travels
One Chick Travels is run by Kaya Lindsey—an accomplished writer, filmmaker and photographer.
She lives the campervan life, documenting all the sights and activities along the way.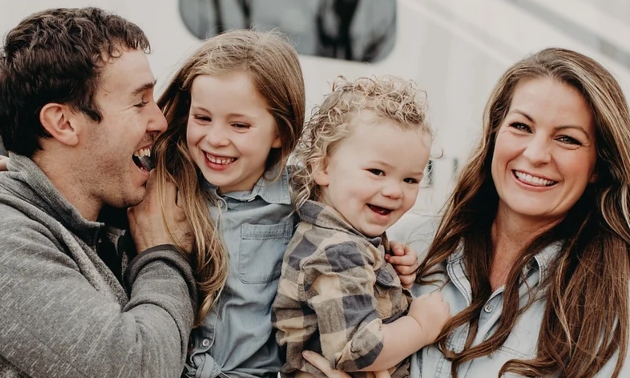 - Photo courtesy Less Junk More Journey
3. Less Junk More Journey
Nathan and Marissa share vibrant experiences, via their Instagram account @lessjunkmorejourney.
They also help other RVers plan memorable trips, by providing helpful information.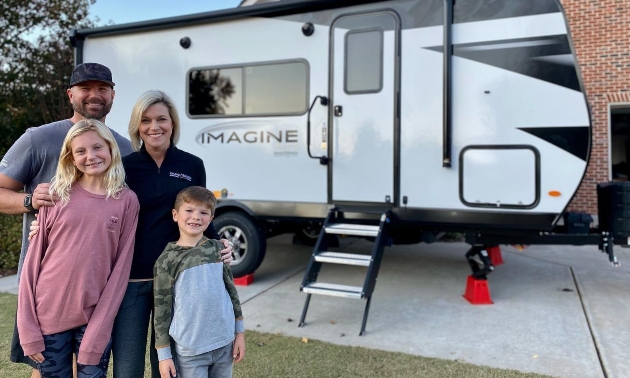 - Photo courtesy the Wandering Weekends
4. The Wandering Weekends
This family lives the corporate lifestyle during the weekdays, but the weekends are for fun and RV outings.
Follow the Wandering Weekends to see where their next road will take them.
- Photo courtesy So Fearlyss
5. So Fearlyss
Alyssa Gilbert of @sofearlyss traded in her structured nine-to-five job to become a digital nomad, turning her van into a home on wheels.
She now offers an online guide packed with resources, safety articles and blog stories about her travels, in hopes of inspiring other women to try van life.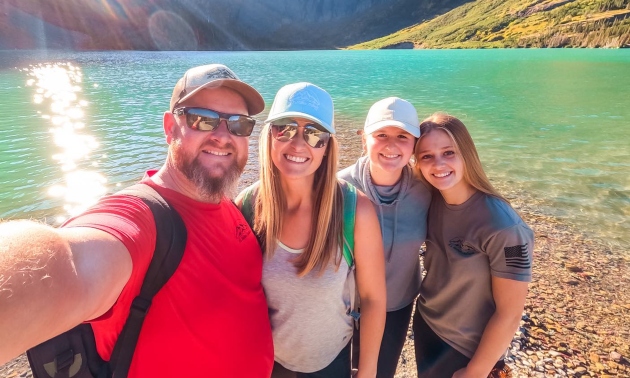 - Photo courtesy Finding Our Someday
6. Finding Our Someday
Corey and Jessie Nickerson sold their home in 2017 to try out the RV lifestyle in a Grand Design Reflection.
They have an incredible Instagram account, @findingoursomeday, where you can see photos and videos of their favourite destinations.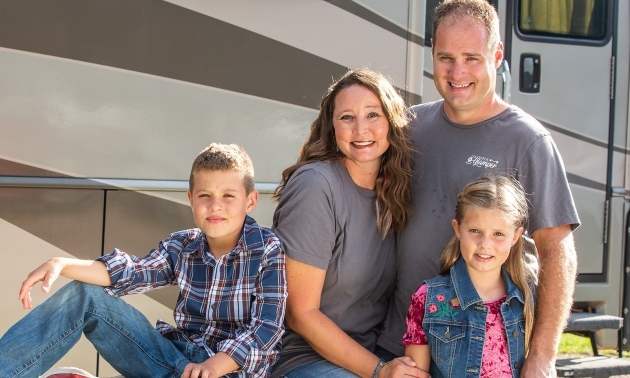 - Photo courtesy the Grateful Glamper
7. Grateful Glamper
The Grateful Glamper family (Ben, Charity, Dakota and Trinity) decided to start their RV journey in a 2000 Fleetwood Pace Arrow motorhome, and they haven't looked back.
They now have an impressive social media presence, offering tips and firsthand articles to fellow RVers.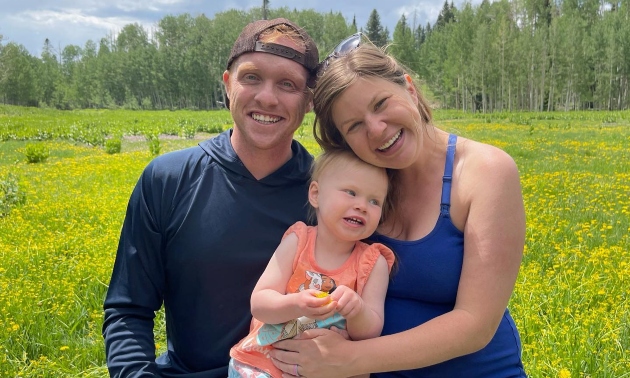 - Photo courtesy Heath & Alyssa
8. Heath & Alyssa
Heath & Alyssa is an RV blog and mobile business guide that helps more people break the mold and make a living remotely.
The freedom to travel while running a business is a dream for many, and this couple can help you make it happen.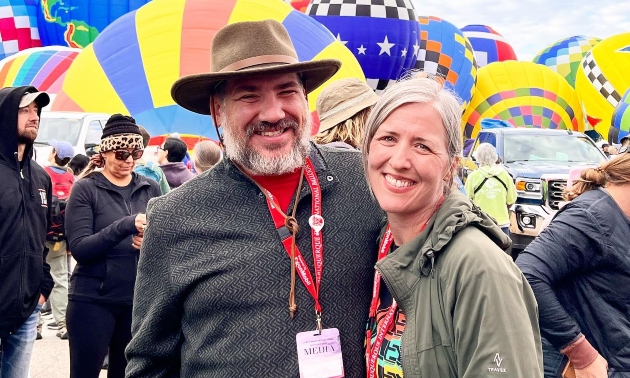 - Photo courtesy RV Miles
9. RV Miles
RV Miles is a website and podcast run by Abby and Jason, a savvy couple devoted to getting the most out of every RV trip.
They even interview industry professionals at events, in order to get the inside scoop on RV-related news.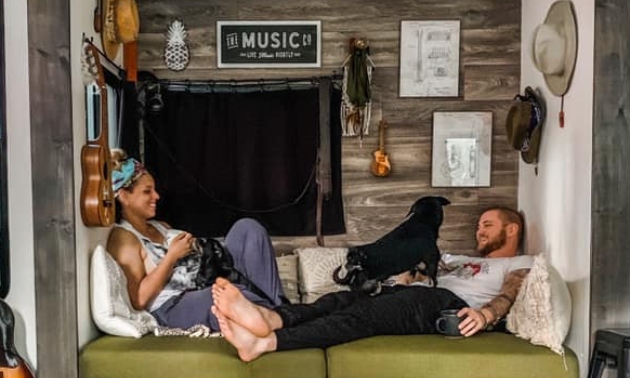 - Photo courtesy Fifth Wheel Living
10. Fifth Wheel Living
Visit the Instagram account @fifth_wheel_living to learn about Kirs and Devin, a couple enjoying their mobile life to the fullest.
Their YouTube channel also has informative videos and RV tours, so you can check out the latest units.