Coast-to-coast adventures with the travelling Perry family
These avid RVers chose to simplify life and spend a year travelling across Canada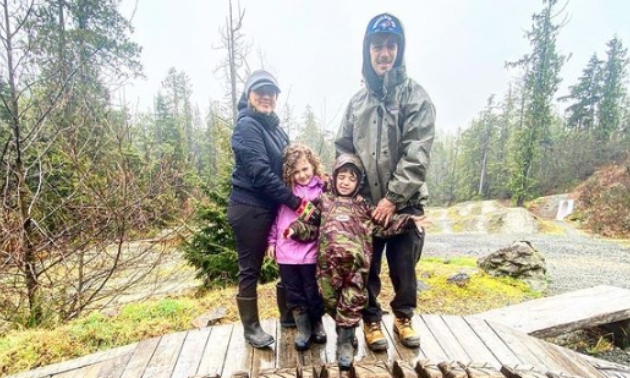 If you're on Instagram and you love reading RV travel blogs, you probably already know about the Perry family (@travelinperries). If you haven't looked them up yet, you should!
This family of five (including the Perrys' two children and their beloved dog) are living and working full-time in their RV, and have been travelling across Canada for the past year.
We asked Jesseca Perry to tell us more about her family and their adventures:
- Photo courtesy @travelinperries
Can you tell us a bit about your family?
Just over a year ago we decided to take on what we consider to be a healthy nomadic lifestyle. We've been travelling across Canada in our Salem travel trailer for over a year now. We headed to Golden, B.C. last April, drove to Vancouver Island, and a year later we are back in Ontario exploring for the summer.
What inspired you to start living a full-time life on the road?
We want to spend more meaningful time together while we can, and live a less complex lifestyle. A few years ago, we bought a small Coleman pop-up tent trailer so we could do more camping with our kids. We wanted to renovate the trailer, so I started watching different YouTube videos for inspiration. I came across a few videos of families who were sharing their journeys of full-time RVing. It took us about 2 years of research and planning to finally make the move ourselves.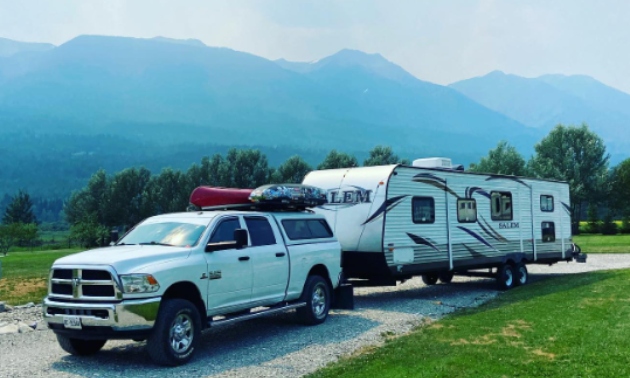 - Photo courtesy @travelinperries
What is the most rewarding aspect of your lifestyle?
The goal is to slow down the way we all rush through life. We are still trying to figure out what that looks like for us, but the journey so far and all the new experiences we've gained have (made for) a rewarding rollercoaster ride to say the least.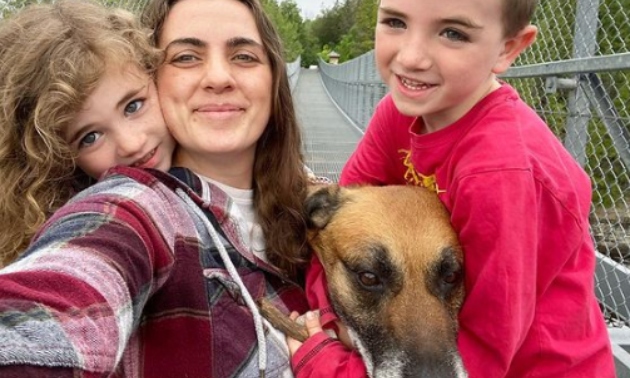 - Photo courtesy @travelinperries
What suggestions do you have for other RVing families?
We definitely agree that it's important to do as much research as possible and find the right people to get advice from. We still listen to a lot of podcasts, watch YouTube videos, and connect with people online who are living similar lifestyles.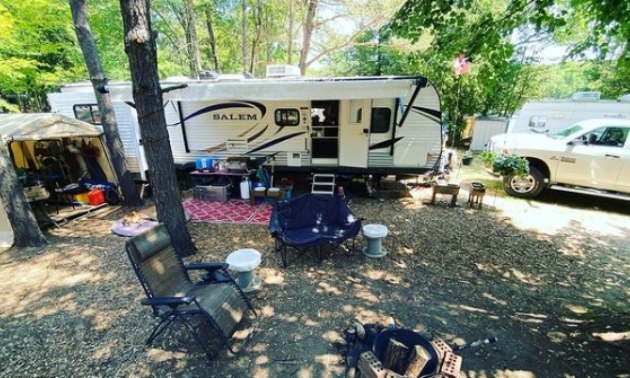 - Photo courtesy @travelinperries
Tell us a bit about your trailer, and how you have equipped it for full-time living
We have a 2013 Salem by Forest River tow trailer, 31 QBTS bunkhouse. We absolutely fell in love with the trailer the moment we saw it. Over the year, we have made a few modifications to the furniture inside. We removed the couch to install an office area. We modified the dinette, so it was more functionable and spacious. Overall, we haven't changed much because the layout really works well for us. We purchased a generator for boondocking, but our plan is to install solar at some point.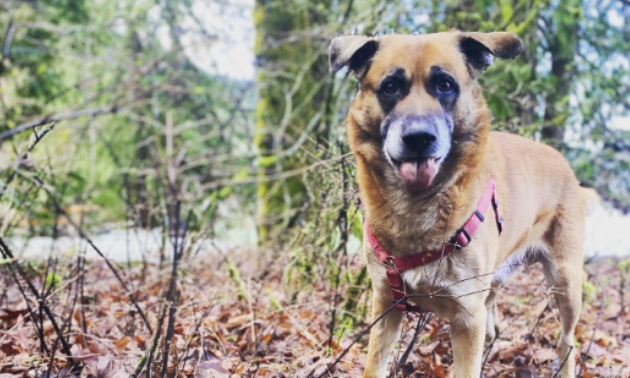 - Photo courtesy @travelinperries
Is there anything else you'd like our readers to know?
Follow our journey on Instagram @travelinperries and send us a message if you have any questions about travelling, RV mechanics, homeschooling, working remotely or work camping. We have experienced a lot of life and would love to share with you!