RVwest newsletter recap: Helpful information for snowbirds
The November 6th eNewsletter offered tips on border-crossing apps, snowbird destinations and more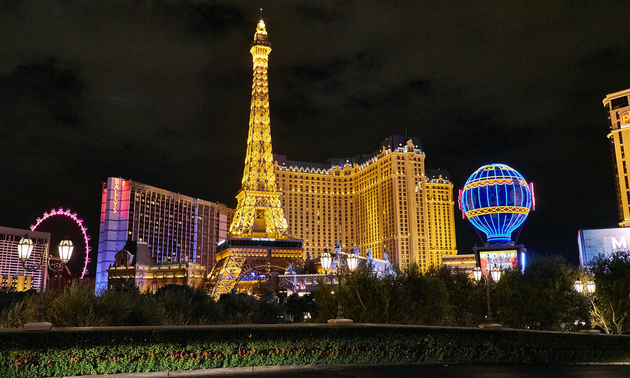 This week's eNewsletter featured a selection of destination suggestions and other handy tips for snowbirding RVers.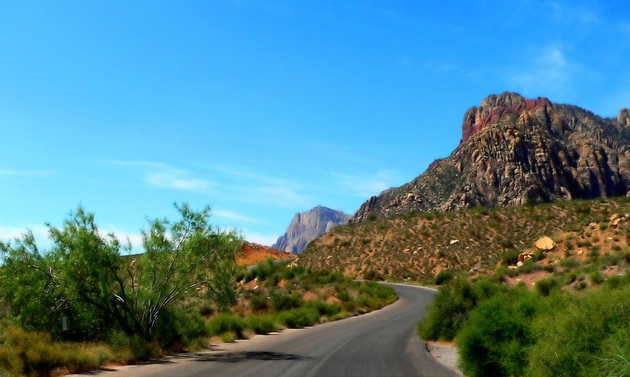 Red Rock Canyon is an essential site to visit while you're RVing in Nevada. — John Evans photo
Nevada RVing is a must-do activity
When you see our list of top RV-friendly Nevada destinations, you will understand why so many snowbirds spend time there.
Some travellers are drawn to the glamour of Las Vegas, others prefer to hike at Red Rock Canyon, or see historic sights. You can do all of that in the camping-compatible state of Nevada.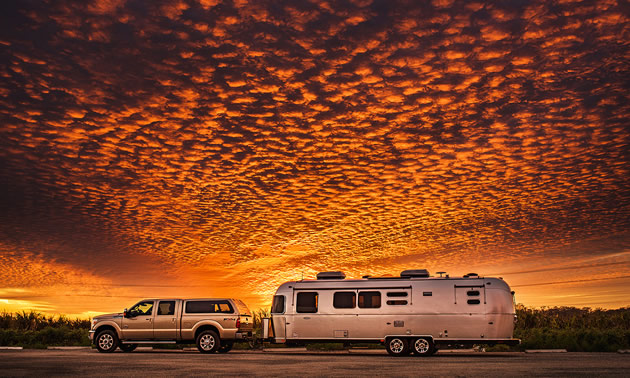 Harvest Hosts sites are perfect for one-night no-services stays. — Photo courtesy Harvest Hosts
Camp for free at popular tourist sites with a Harvest Hosts membership
Join Harvest Hosts and you can choose from more than 1,020 popular tourist sites and go camping there for free.
This tech platform boasts a low annual fee, and a wide range of camping spots to choose from. Find out more about joining Harvest Hosts for your next snowbirding excursion.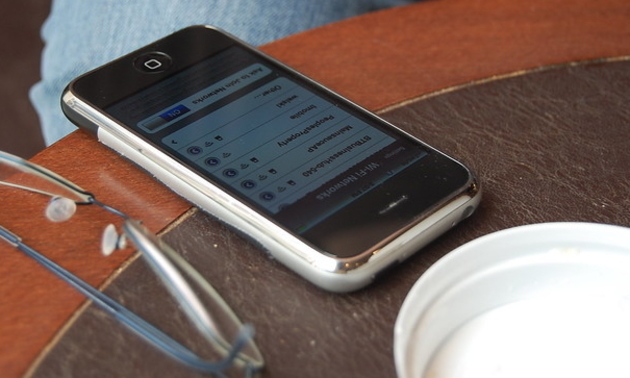 These apps can help you avoid any hitches in your travel plans. — Andrew Nesbitt photo/Flickr Creative Commons
Travel apps for snowbirds
For those planning to cross the border, there are a number of useful apps you can download onto your device of choice.
From border crossing advice to maps of campgrounds and other points of interest, these apps provide key info to make your upcoming get-away go smoothly.
Don't miss out on our next eNewsletter!