RVwest newsletter recap: Dazzling events for snowbirds
Sip champagne and take in local art and cuisine at these December events in Nevada, Arizona and New Mexico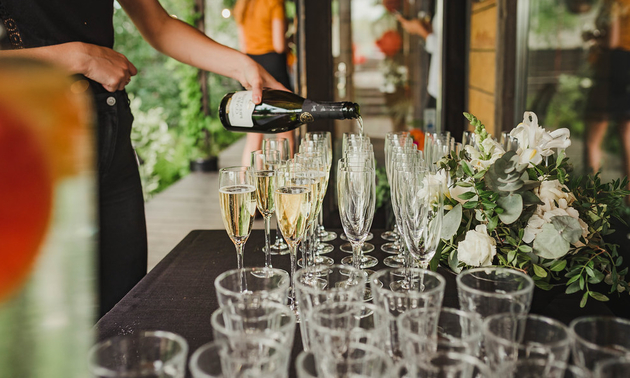 For the November 13th eNewsletter, we focused on snowbird-friendly events that will be taking place this December. There is a fully packed schedule of events for snowbirds this year, but we narrowed it down to three popular winter festivals in Nevada, Arizona and New Mexico.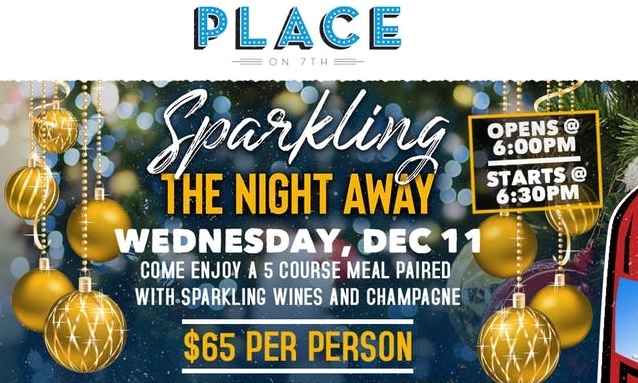 - Image courtesy Sparkling the Night Away Wine Dinner
Sparkle the night away
December 11th, 2019 - Las Vegas, Nevada
A five-course meal - with perfectly paired sparkling wines and champagne - tops off this elegant evening in Las Vegas, Nevada.
The doors will open at 6 p.m., and dinner will be served at 6:30 p.m. sharp. Tickets are $65 per person and must be purchased in advance.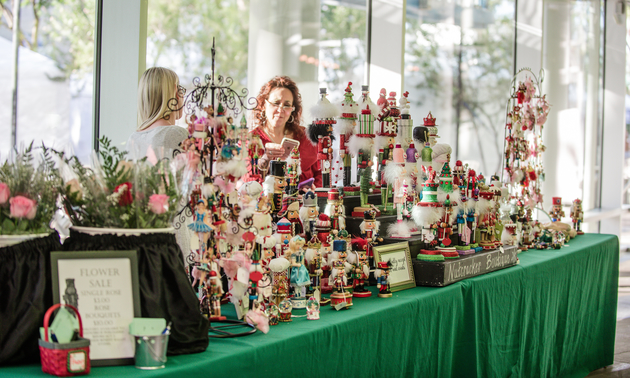 - Photo courtesy the Mesa Arts Center
Get crafty at the Mesa Arts Festival
December 14 & 15 2019 - Mesa, Arizona
The Mesa Arts Center is proudly hosting this annual arts and crafts festival. Shop for art and gifts made by local, regional and national artists, or pick up some delicious homemade baked goods and other merchandise.
Be sure to bring the whole family - there will be free hands-on activities for the kids to take part in, and live musical performances throughout the event.
Admission is free, and the hours are 10 a.m. - 5 p.m. on both days.
For more information, visit the Mesa Arts Center website.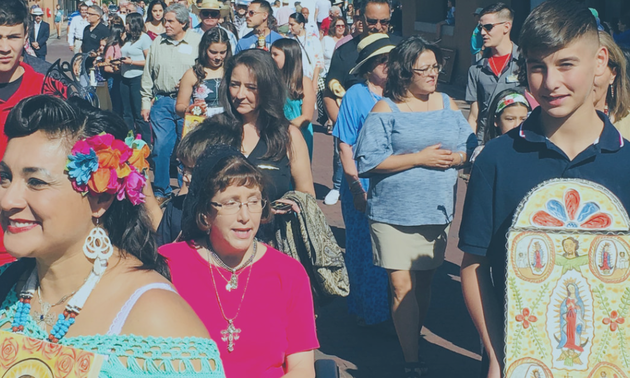 - Photo courtesy the Spanish Colonial Arts Society
Embrace local culture at the Winter Spanish Market
December 7 & 8, 2019 - Albuquerque, New Mexico
This famous event invites you to embrace 400-year-old traditions and take in some Spanish Colonial style artwork made by New Mexico artists.
Don't miss out on our next eNewsletter!