Gord Bamford—back to the country he grew up on
Nashville artist Gord Bamford will be coming home this summer for Canada's 150th and the 25th anniversary of Big Valley Jamboree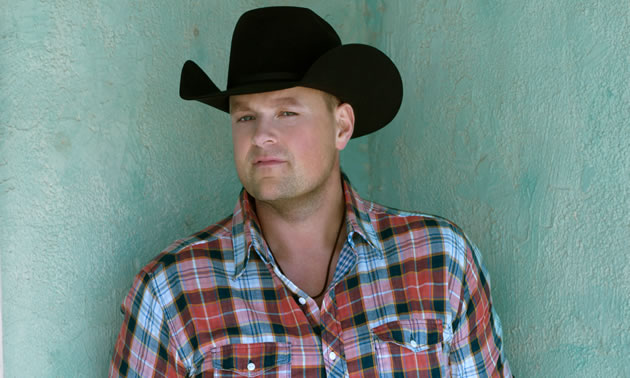 As I passed tractors, cattle and barbed wire on the way to my extended family's farm in Yellowhead County, Alberta, in 2010, I turned on Honkytonks and Heartaches—my first Gord Bamford album. From Postcard from Pasadena to Things Go Better with Love, the Australian-born, Alberta-raised singer-songwriter's lyrics soaked through me like rays of sunshine bringing the nearby canola fields to flower. I've been a fan of Gord Bamford ever since.
Tin Roof, which is his latest and seventh studio album, feels even more inspired by simple things, small towns and blue-collar workers. The Country I Grew Up On is my personal favourite. And Bamford's?
"Well, I'm pretty partial to liking all of them, but there's a song called Old that I think is one of my favourites on that record," said Bamford in a recent interview with RVwest.
This summer will see Bamford and his band rolling into Camrose, Alberta, for the 25th annual Big Valley Jamboree (BVJ).
It will be Bamford's fourth time performing on the mainstage, but having grown up in Lacombe, he's been a ticket holder to BVJ ever since he was a kid.
"From the days of going there as a fan to being able to stand on stage and play is pretty neat," he said.
Watching the festival grow has been gratifying as well.
"They've done a great job of building it into one of the marquee country events in Canada," he said.
And Bamford would know . He's toured across Canada, performing at a variety of festivals and venues—which also means he's an RVer, of sorts. His tour bus is set up with 12 bunks and a master suite in the back.
"Obviously, it's our camper, but it's a little different setup," he said.
The Maritimes and Ontario have impressed upon him the beauty of Canada, but it's Alberta that will always hold a special place in his heart.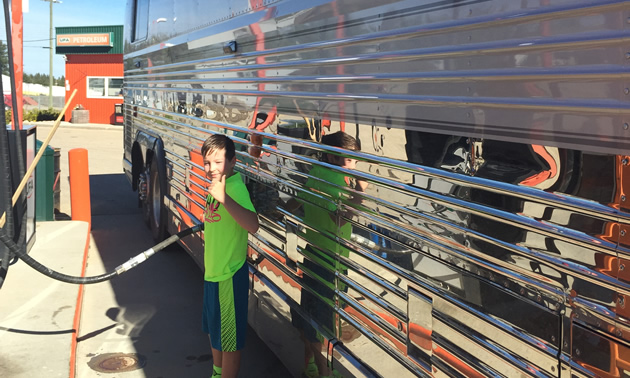 "Canada, in my mind, is the greatest country in the world so just being able to travel across and see the great country of Canada, for me, has been a highlight," he said, and later added, "Alberta is where I grew up so it's one of my favourites."
If you can't make it to the BVJ in August, there will be earlier opportunities to see Bamford in 2017.
"We're going to be up in Alberta for most of the summer with our family and actually going to be playing the Canada Day celebration right in my hometown of Lacombe," he said.
Bamford is also headlining the BVJ Small Town Saturday Night contest, which brings a mini jamboree to a local Alberta community in April. Communities have until January 30 to enter the competition to host the jamboree, and in February, the public will vote for a winner from the top 10.
Being that it is the BVJ's 25th anniversary, this will surely be a record year. Other artists that will be performing include Keith Urban, Jason Aldean, Willie Nelson, Kacey Musgraves and Little Big Town.
For me, Bamford's music strikes a familiar chord, and when I hear his songs I'm taken back—to love, family and rural life. Those are, after all, the roots of country music.